Tearra shares how becoming a mother has changed her perspective and taught her to live in the moment. She is also explaining how she learned to work through her traumas and how motherhood has impacted her relationship with her own mom.
About the Guest
Afro Puerto Rican song, drum, and dance has been the explosive, energy channeling way that Tearra Oso has expressed her heritage, music, and emotions throughout her life. For over 20 years Tearra has learned, performed, and interactively taught this traditional Afro Puerto Rican art form called Bomba. Since her youth, Tearra was able to experience and share her artistry from Minnesota to the Puerto Rican Day Parades in New York and Chicago. She has branched out to tell stories through film, television, theatre, and other music genres including R&B, Soul, Hip Hop, and Electronic music. She has collaborated with producers from Minnesota and all the way out to the West Coast including John Paris of Earth, Wind and Fire. Tearra has grown into an artist with many inspirations, but has always come back to her percussive, movement driven traditional song and dance. She has written and executive produced an EP called Art Projects, Vol. 1 to explore these other genres and encourage people to think more about art such as video production, fashion, music production, makeup artistry, and hair styling. Now, Tearra has been focused on writing new music for the traditional Afro Puerto Rican art form that she grew up learning about and wants to bring others into the conversation of what her ancestors did centuries ago with their music. As an artist and humanitarian, Tearra strives to redefine ways that we can deconstruct what we're going through as a community and let our guards down, come together, and channel our energy as a group. Her tagline speaks for her focus: "In the continuous, conscious campaign for goodness, positivity, and consideration for all things through art." As of June of 2019, Tearra is a new mama and has been raising and growing with her son, Donaciano Rosario Mendez. Her latest album Art Projects, Vol. 2 was released December 2019.
Other Notes: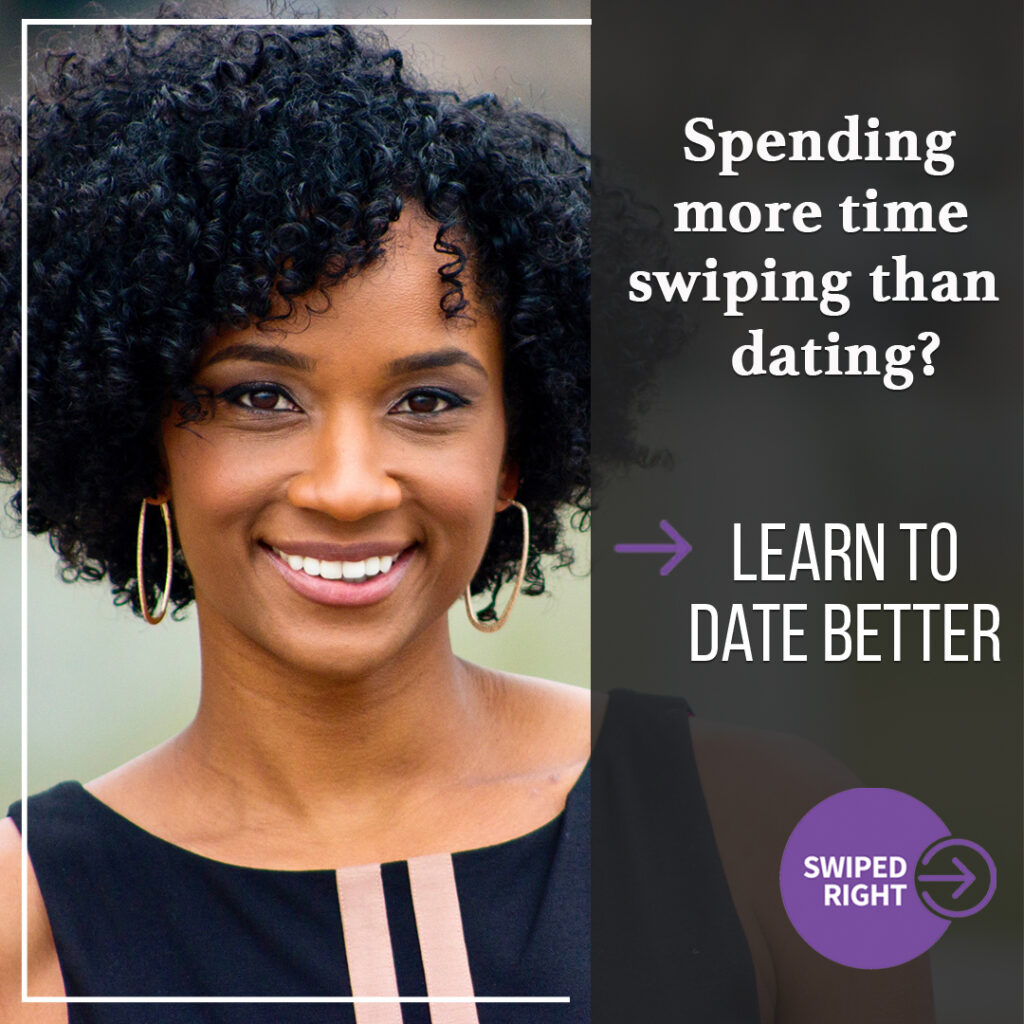 Learn how to date better, join the Swiped Right challenge.
Listen and subscribe to DRL Podcast on
Apple Podcasts, Spotify, Soundcloud, Stitcher, or Google Play
Add us on the Gram!
Tennesha Wood – @tenneshawood
Tearra Oso – @tearraoso