Tennesha gives tips on how to date during a pandemic; from setting up a profile to creating a quarantine date. Chris and Tennesha also discuss why being apart during the formation of their relationship actually brought them closer together.
Other Notes: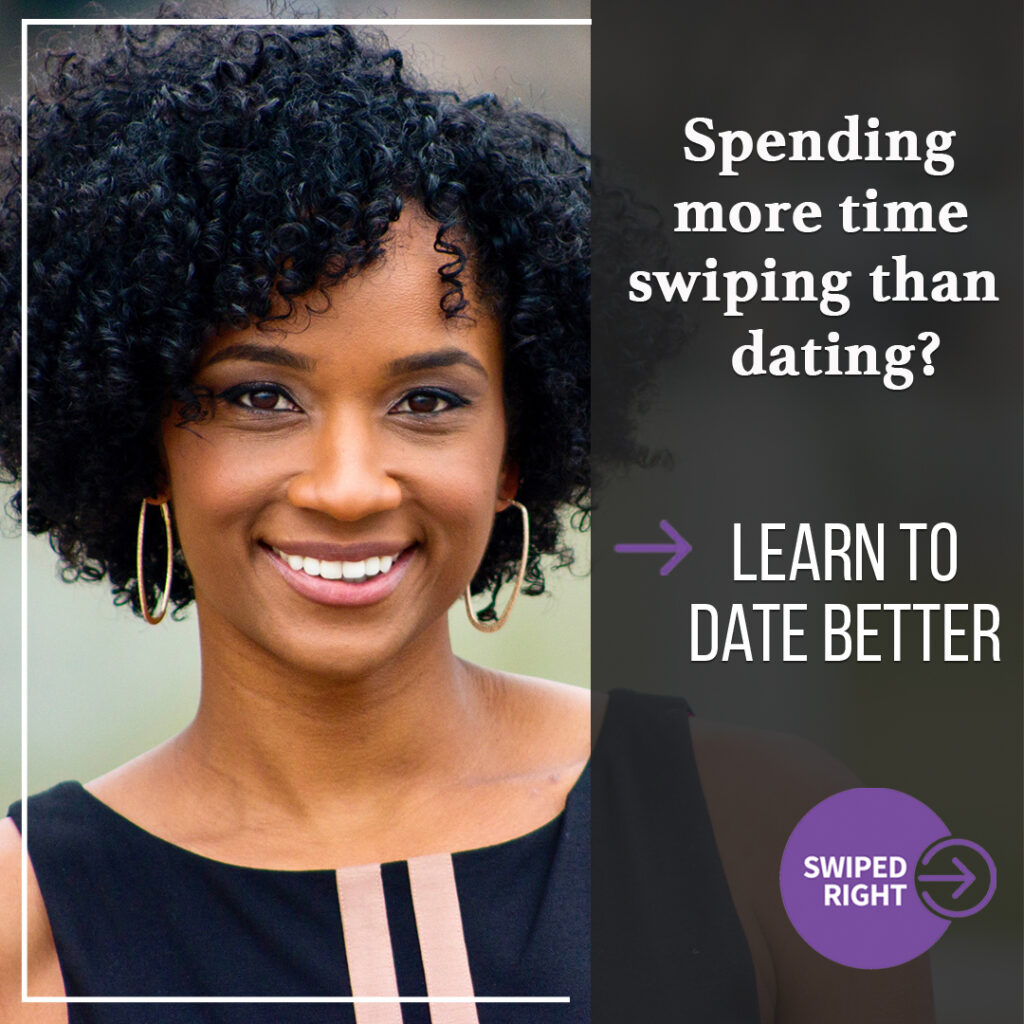 Learn how to date better, join the Swiped Right challenge.
Listen and subscribe to DRL Podcast on
Apple Podcasts, Spotify, Soundcloud, Stitcher, or Google Play
Add us on the Gram!
Tennesha Wood – @tenneshawood
Chris Valentine – @ccino360