Tennesha is joined by her boyfriend Chris to answer listener questions and discuss "quarantine and chill" etiquette, why a pandemic is not a good excuse to reach out to your ex, and how soon is too soon to share your phone passcode with your significant other.
Other Notes: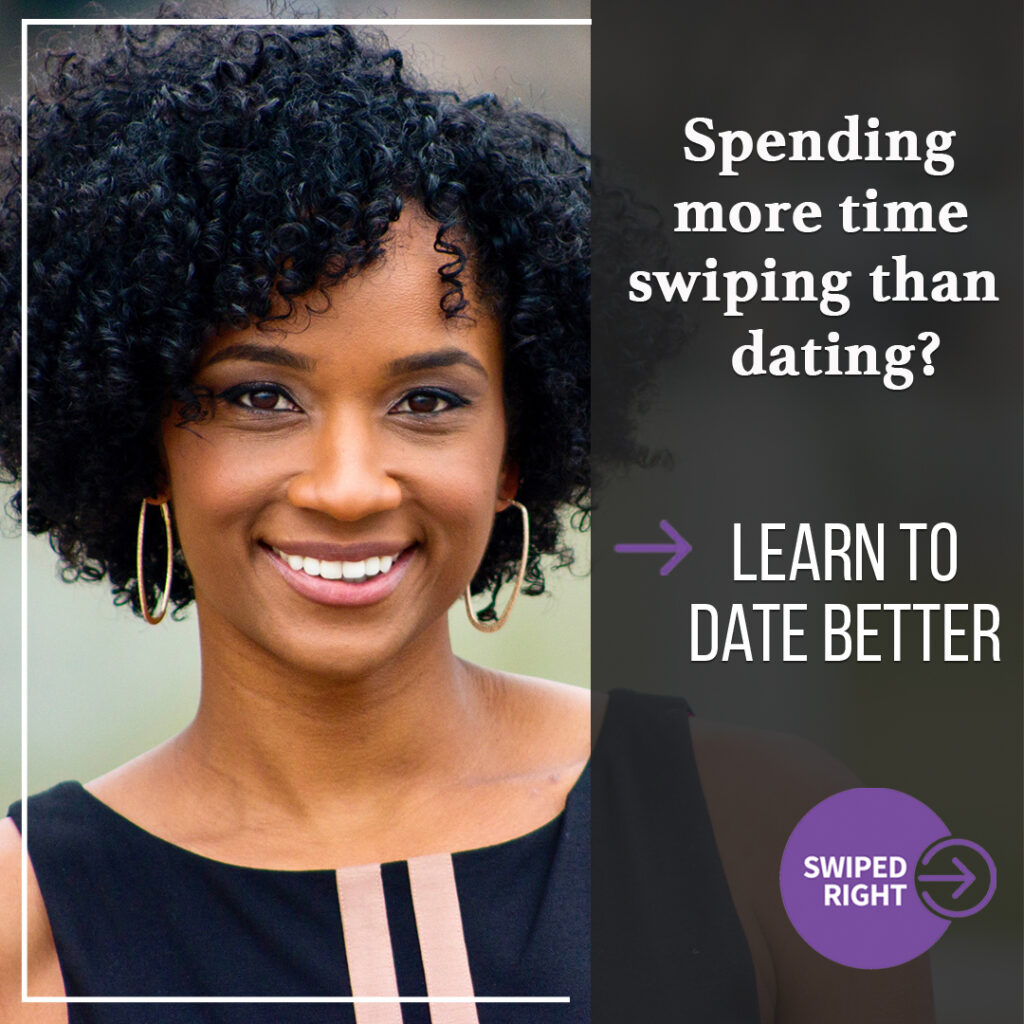 Learn how to date better, join the Swiped Right challenge.
Listen and subscribe to DRL Podcast on
Apple Podcasts, Spotify, Soundcloud, Stitcher, or Google Play
Add us on the Gram!
Tennesha Wood – @tenneshawood
Chris Valentine – @ccino360