Essah is sharing how she learned to recognize what she needed instead of what she wanted and how it lead her to her husband. Tennesha and Essah also discuss how women's insecurities cause nice guys to finish last.
About the Guest
Essah Cozett is a Liberian-American poet from Georgia. She is currently a Doctoral student specializing in Literature and Language of the English-speaking Caribbean at the University of Puerto Rico, Río Piedras. After educating students around the world, Essah's intersectional experiences inspired her to start the podcast, Essah's Way. Her mission is to encourage others to move forward unafraid in pursuit of their dreams. Essah's also recently started an Airbnb experience (Kula's Kitchen) inspired by her grandmothers cooking, to help others share in the rich food and culture of Liberia.
Other Notes: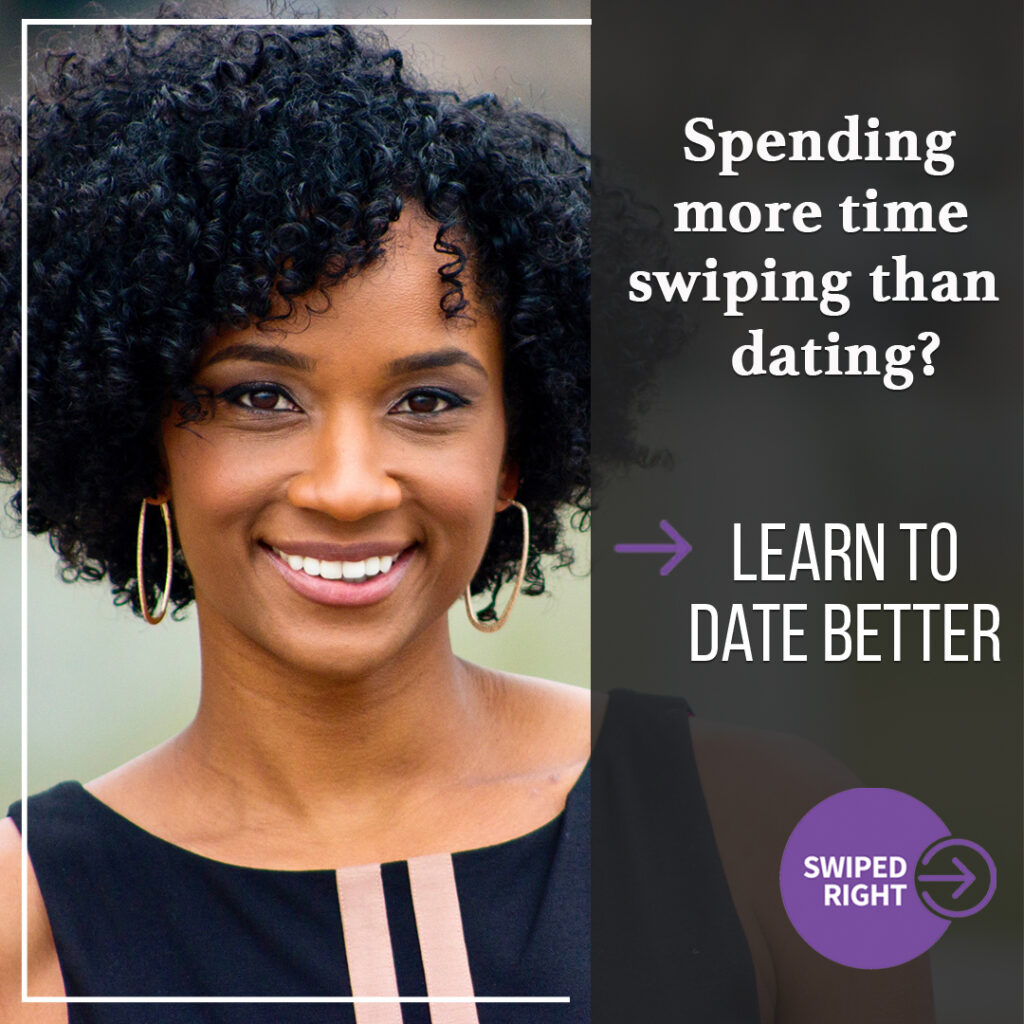 Learn how to date better, join the Swiped Right challenge.
Listen and subscribe to DRL Podcast on
Apple Podcasts, Spotify, Soundcloud, Stitcher, or Google Play
Add us on the Gram!
Tennesha Wood – @tenneshawood
Essah Cozett – @essahcozett