Married couple Dillion and Venza are sharing how they formed a partnership with their fiance Mari and why jealousy has not impacted their relationship. The throuple is also discussing how friends and family reacted to the decision to live a polygynous life, why they plan to add more women to their tribe and why they believe polygyny is a part of human nature.
About the Guest
Dillon and Venza and Mari are in a 3-way relationship called a HaremShip, a term they've coined involving one man and multiple women. Their relationship is not similar to "polyamory" but instead it is a structure that they've worked many years to design called "Modern Polygyny". Dillon and Venza have been together for 9 years, and they have been with Mari for 4 years, ever since meeting her at EDC "The Electric Daisy Carnival". Aside from being published authors, having been on TV and podcasts and coaching high net worth individuals on the subject, the 3 of them are successful on a lot of different levels. Venza and Mari are both classically trained ballerinas, and Dillon is an extremes sports enthusiast and a skydiver. The 3 of them have a school called the Modern Profits Academy, where they train about relationships and real estate investing (how to buy or rent mansions that pull in $200,000 to $300,000 in yearly income on each property) by renting them out as vacation rentals. The 3 of them love to travel and go to festivals, Dillon and Venza got Married at Burning Man and they got engaged to Mari at EDC Orlando. Right now they have recently embarked on a grand adventure to live and love in Puerto Rico and have received a 20-year grant from the PR government in an effort to rebuild Puerto Rico in the wake of Hurricane Maria. Dillion, Venza, and Mari are a tribe.
Other Notes: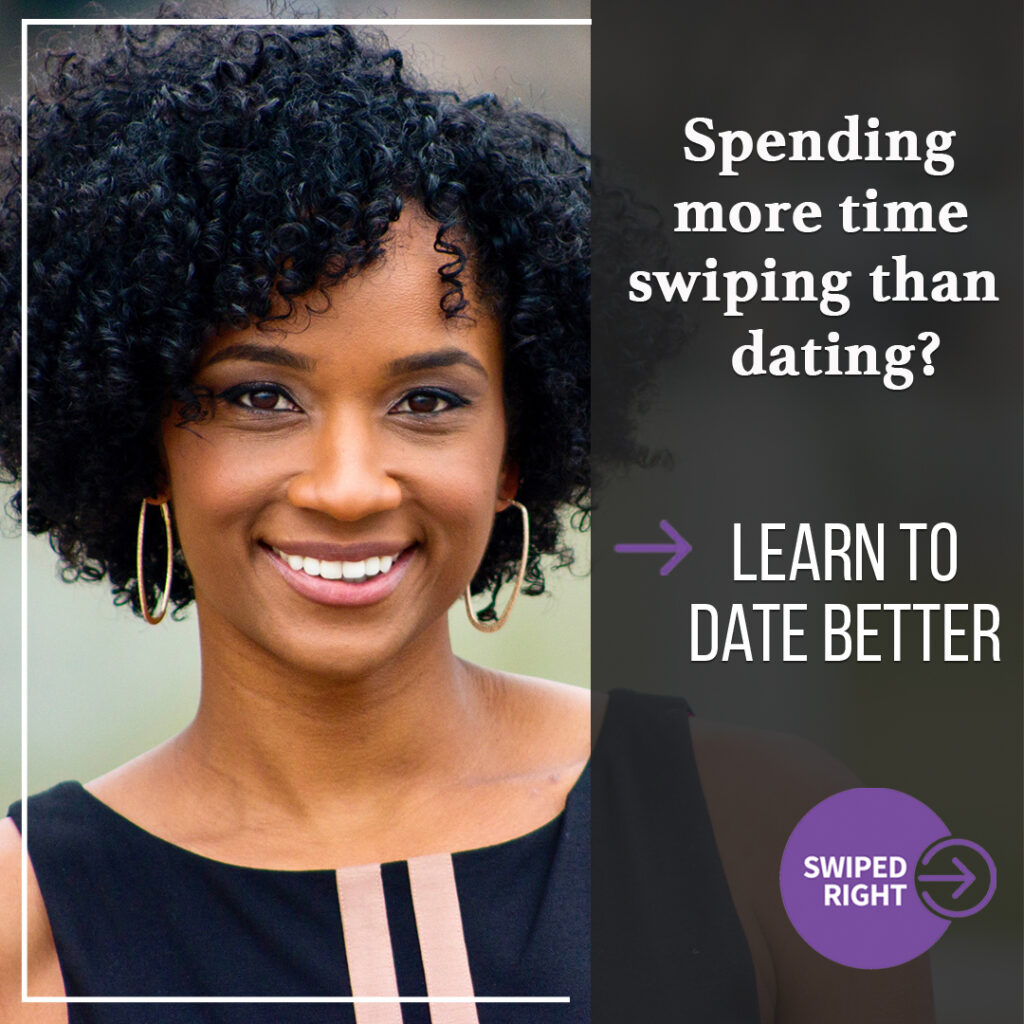 Learn how to date better, join the Swiped Right challenge.
Listen and subscribe to DRL Podcast on
Apple Podcasts, Spotify, Soundcloud, Stitcher, or Google Play
Mentioned on this episode
Book – Love: You're Doing It Wrong
Add us on the Gram!
Tennesha Wood – @tenneshawood
Dillion – @jedidillon  Venza – @thevenza  Mari – @themarirose
Shared Pages – @thebombsquadworldwide @thearmyofhotness