At 34, Arhonda felt the pressure to get married and start a family. Soon into the marriage, she realized that she ignored red flags and married her husband based on his potential. She's sharing why she waited almost 10 years to end the marriage and how divorcing gave her the freedom to explore what she really wants.
About the Guest
Arhonda is a witty, fun loving, glass half full type of woman living in New York City by way of Chicago. Her mission is to give daily encouragement through art, food and life lessons that hit home. Join Arhonda on her personal journey of discovery on Instagram @arondaworldfoods
Other Notes: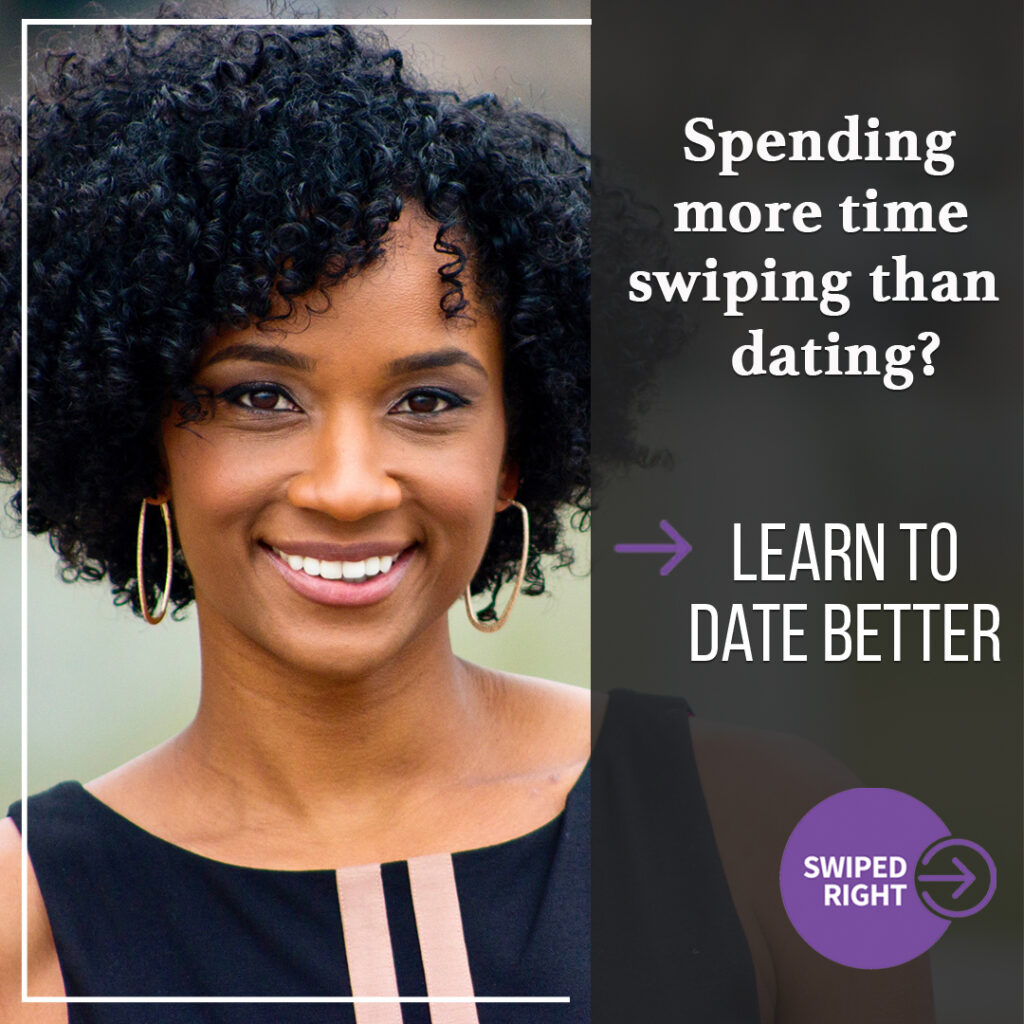 The first 20 DRL Listeners can join the Swiped Right challenge for $49.99 by using code DRL49
Listen and subscribe to DRL Podcast on
Apple Podcasts, Spotify, Soundcloud, Stitcher, or Google Play
Add us on the Gram!
Tennesha Wood – @tenneshawood
Arhonda – @arondaworldfoods