Erin never knew her father and felt like she chose the wrong men to fill the void, and ended up in an abusive relationship. She is sharing why she's has gotten a new lease on life after meeting the sister she never knew.
About the Guest
Erin Traux is a mom of three and nurse.
Other Notes: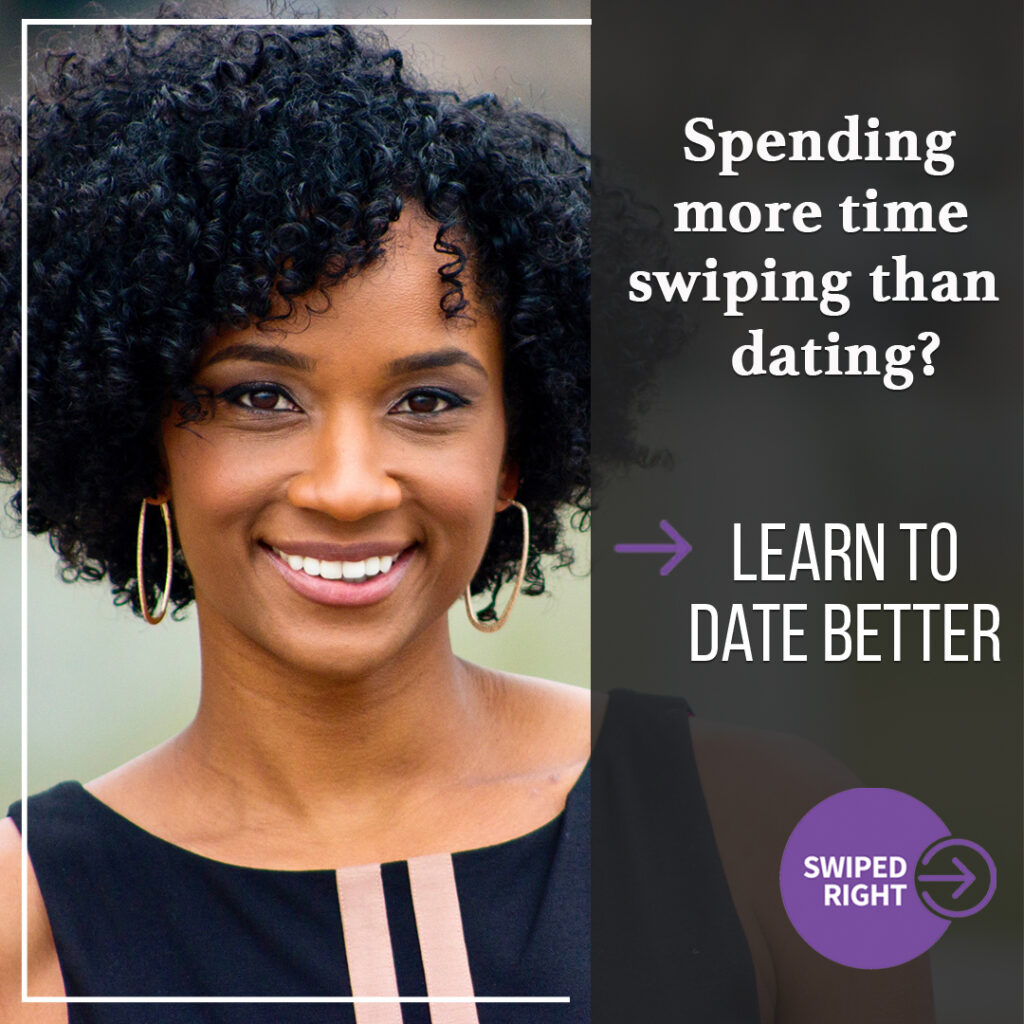 The first 20 DRL Listeners can join the Swiped Right challenge for $49.99 by using code DRL49
Listen and subscribe to DRL Podcast on
Apple Podcasts, Spotify, Soundcloud, Stitcher, or Google Play
Add us on the Gram!
Tennesha Wood – @tenneshawood
Erin Truax – @erin_eeee