Financial dominatrix, Mistress Marley introduces us to the world of kink and domination. She's also sharing why she left her corporate job to be a 'fin dom', where men pay to worship her. 
About the Guest
Mistress Marley is a pro dominatrix and kink educator in NYC specializing in financial domination. She has been in the industry for 3 years and extends mentoring to Black and Afro Latina femme and non-binary dommes through an organization called Black Domme Sorority.
Other Notes: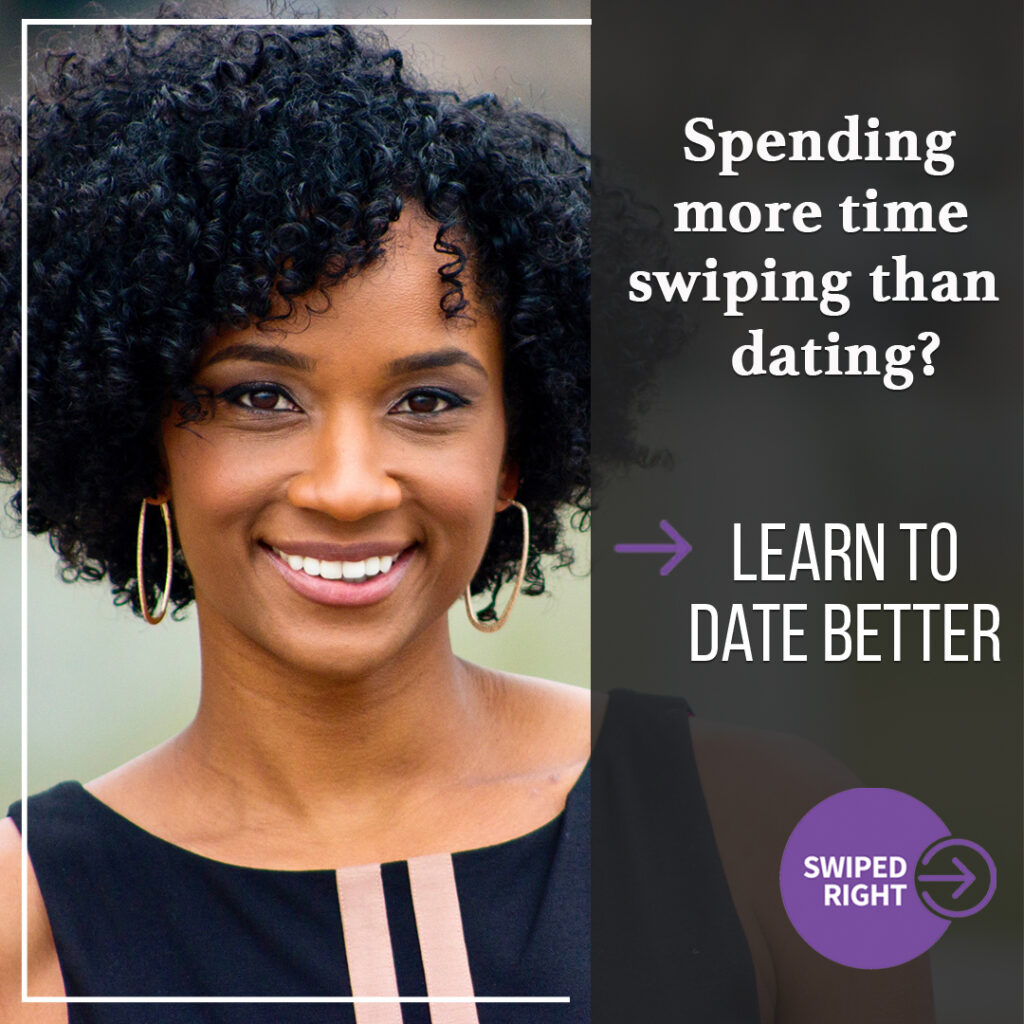 Learn how to date better, join the Swiped Right challenge.
Listen and subscribe to DRL Podcast on
Apple Podcasts, Spotify, Soundcloud, Stitcher, or Google Play
Add us on the Gram!
Tennesha Wood – @tenneshawood
Mistress Marley – @thechocolatedomme_