Mika is sharing how she grieved the death of her boyfriend Reggie and overcame the unhealthy coping mechanisms she used to numb the pain. Eventually, therapy helped her to face the grief head-on. She also reveals how Reggie's words gave her the courage to date again.
About the Guest
Mika is no stranger to the New York hip hop community. She's worked with some of the most well-known names in independent hip hop, such as Definitive Jux, Fat Beats Distribution, The Combat Jack Show and Fool's Gold Records. Mika was also hired at Fuse Media as the Music Strategy Manager to shift their programming into a more Hip-Hop based network. She ensured that the music and content represented on the network was relevant to Hip-Hop culture. Some of her greatest accomplishments include launching Music Choice's first 24/7 interactive network, planning and executing the Fat Beats 15 Year Anniversary party and coordinating the first live edition of The Combat Jack Show with Young Guru. Her present role is Manager of Programming & Curation she utilizes her past experiences and her ear for music to program, curate, & create all of the urban playlists. She is in charge of ensuring that the music represented is relevant to present Hip-Hop culture. On top of that, she also executive produces many podcasts and hosts one of her own.
Other Notes: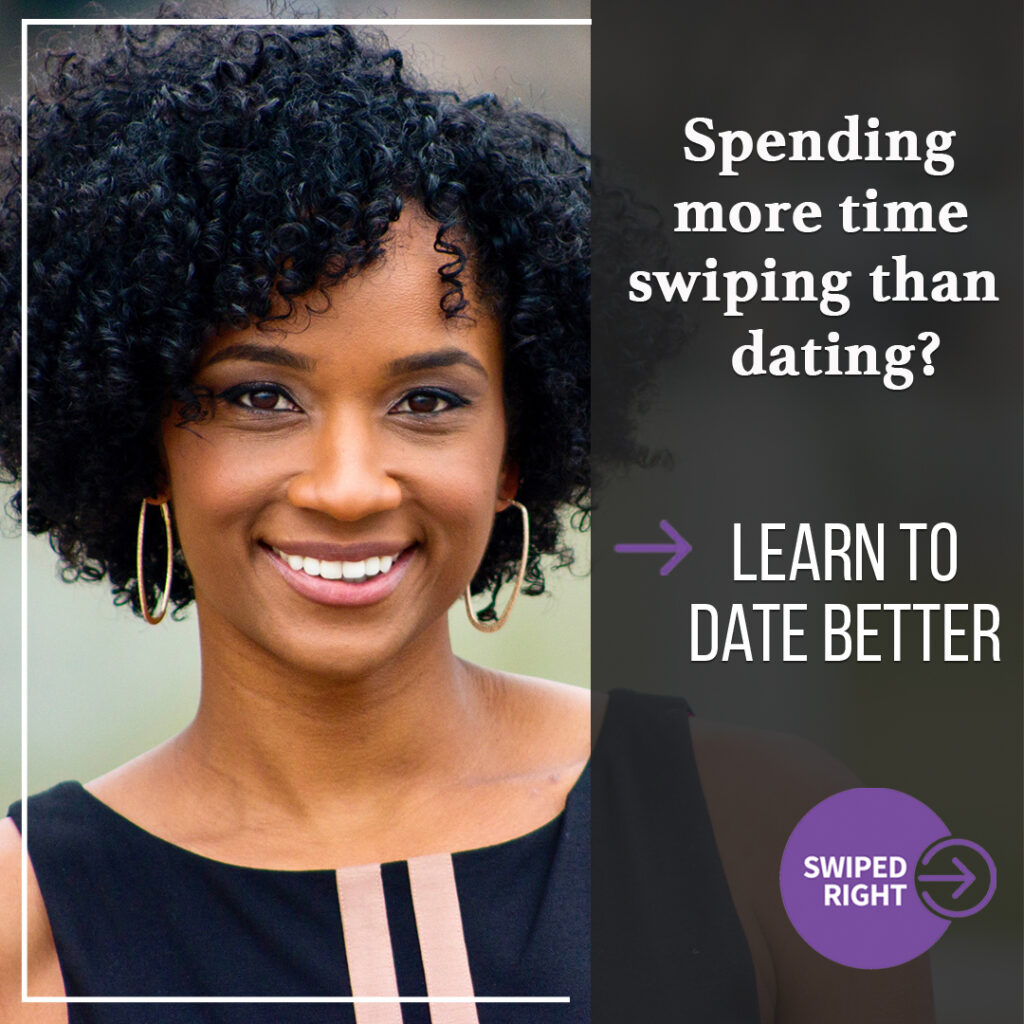 Learn how to date better, join the Swiped Right challenge.
Listen and subscribe to DRL Podcast on
Apple Podcasts, Spotify, Soundcloud, Stitcher, or Google Play
Add us on the Gram!
Tennesha Wood – @tenneshawood
Mika Sunga – @ft_mika_