At 47, Omar was single and wanted children but hadn't met the one. Just as he was about to start the surrogacy process, he met his now fiancée Shar on the street. Though 20 years his junior, they knew it was meant to be and got engaged just two months later. Omar is sharing why he's glad Shar came later in life and how he knew she was the one he had been waiting for.
Other Notes: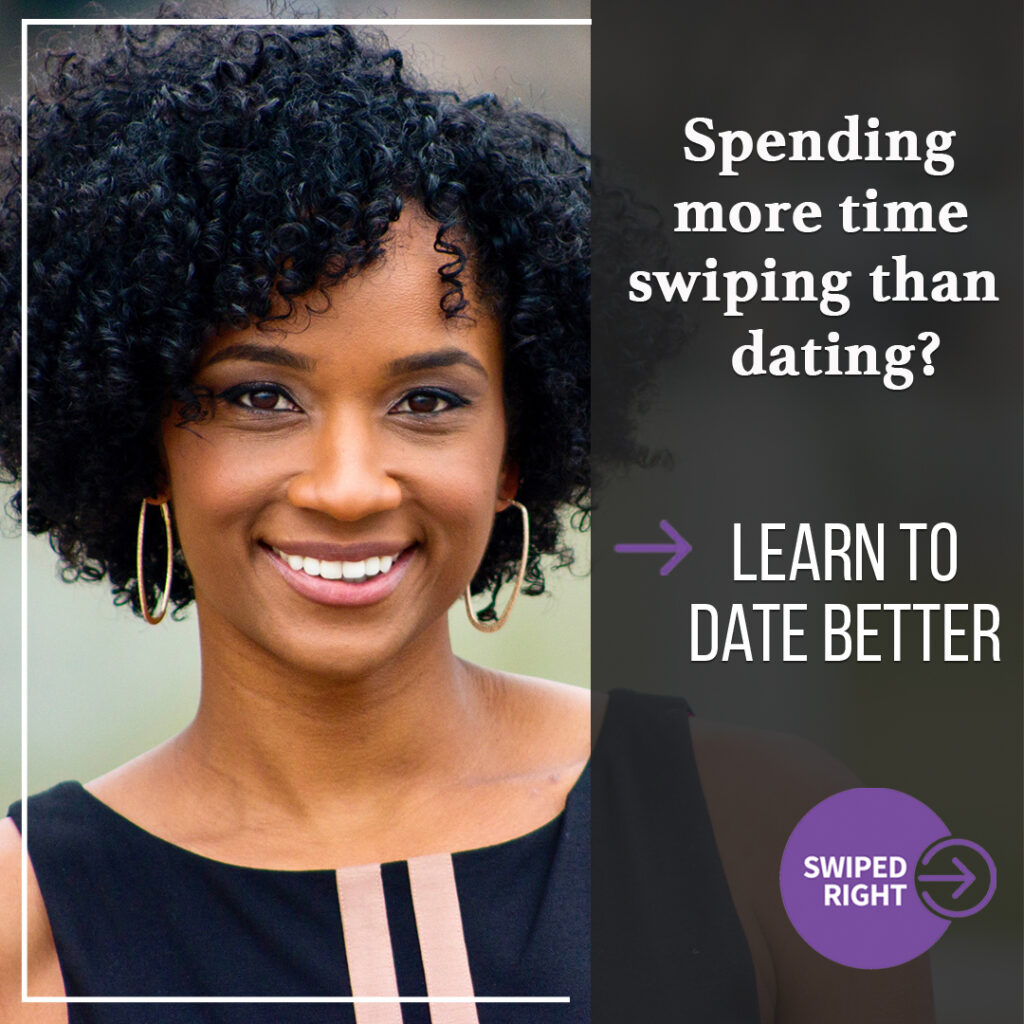 Learn how to date better, join the Swiped Right challenge.
Listen and subscribe to DRL Podcast on
Apple Podcasts, Spotify, Soundcloud, Stitcher, or Google Play
Add us on the Gram!
Tennesha Wood – @tenneshawood