Lashaun's husband kept a secret from her and it eventually led to their divorce. After 15 years of marriage she began dating again and had the time of her life, before meeting her new boo. She's sharing how her divorce forced her to face her flaws and embrace her freedom.
Other Notes: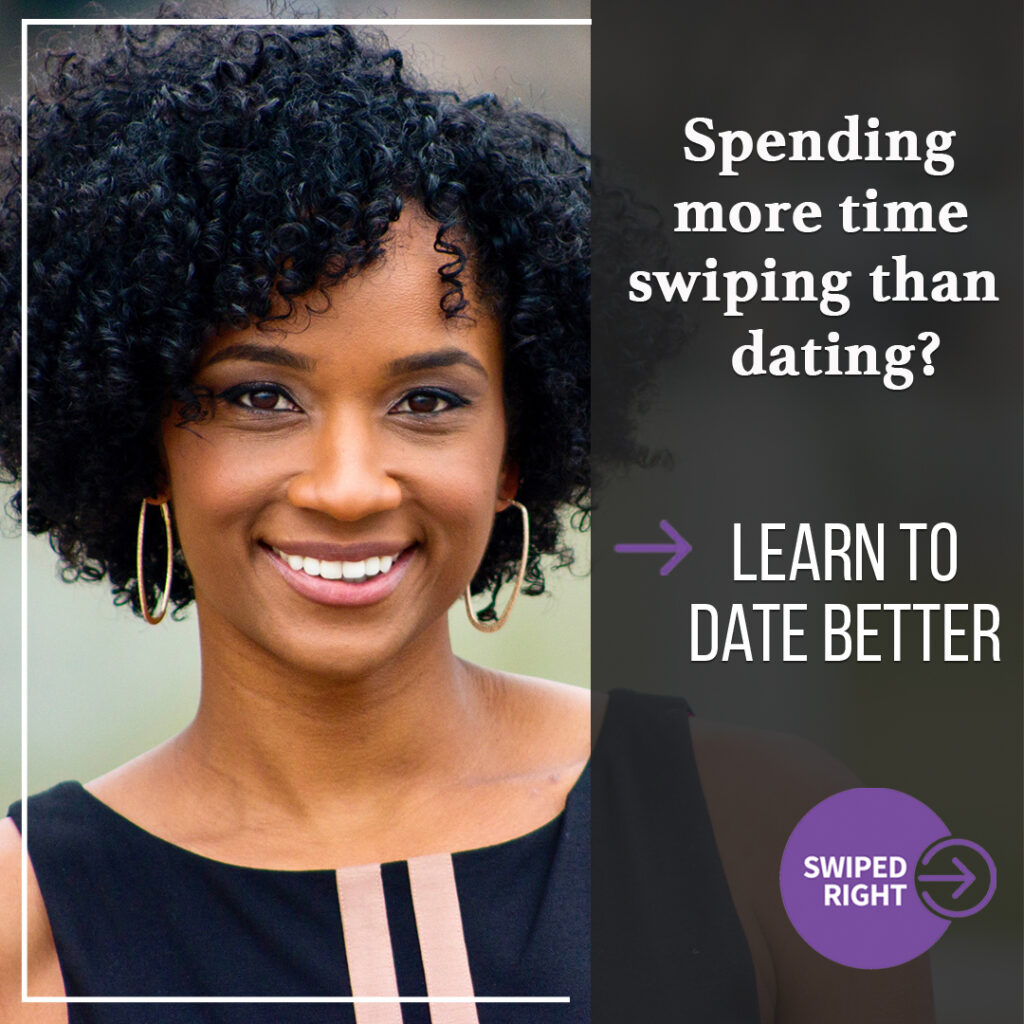 Learn how to date better, join the Swiped Right challenge.
Listen and subscribe to DRL Podcast on
Apple Podcasts, Spotify, Soundcloud, Stitcher, or Google Play
Add us on the Gram!
Tennesha Wood – @tenneshawood