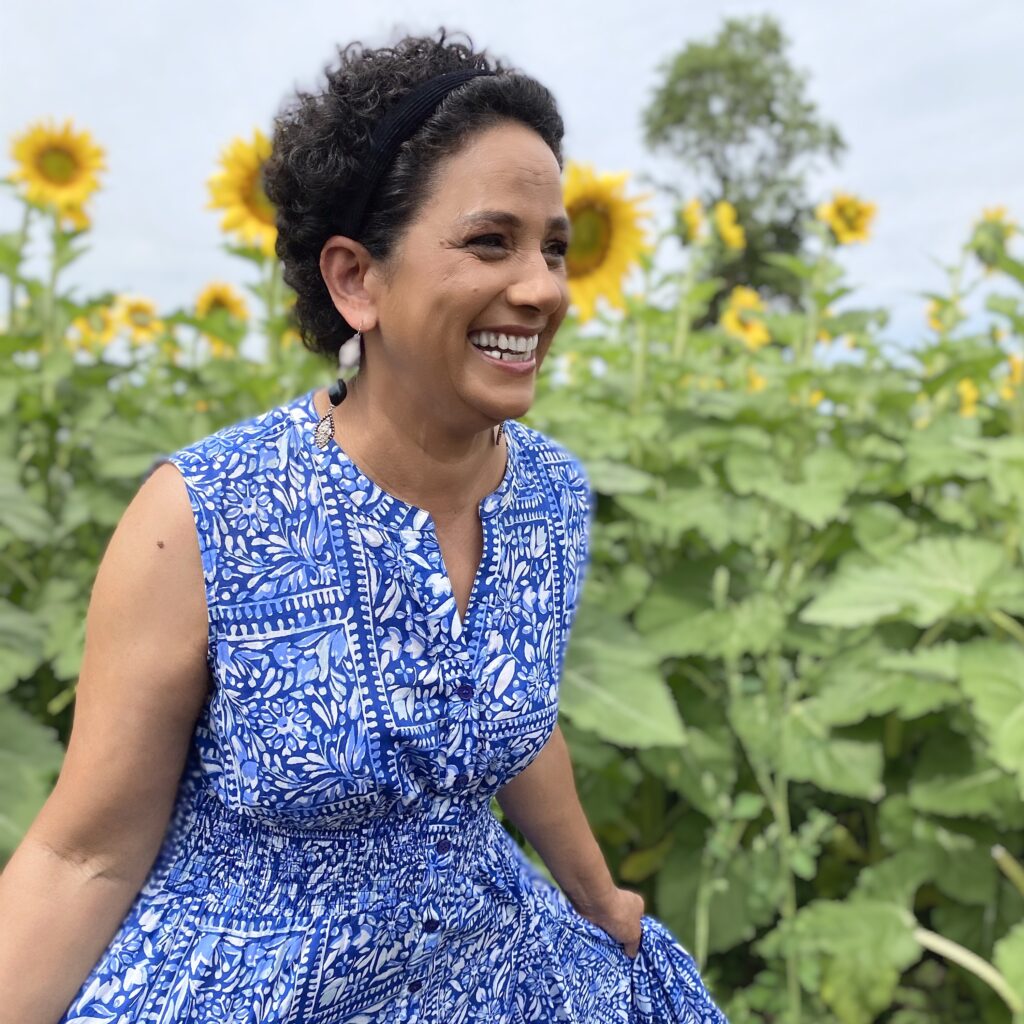 Tennesha and mom Sonia answer listener questions and give advice about dealing with a monster in law, regrets about getting married too young, and a former player who 'thinks' he's ready to change. Sonia also wonders how Tennesha's OCD nature is impacting her relationship.
Listen and subscribe to DRL Podcast on
Apple Podcasts, Spotify, Soundcloud, Stitcher, or Google Podcast
Add us on the Gram!
Tennesha Wood – @tenneshawood
Other Notes: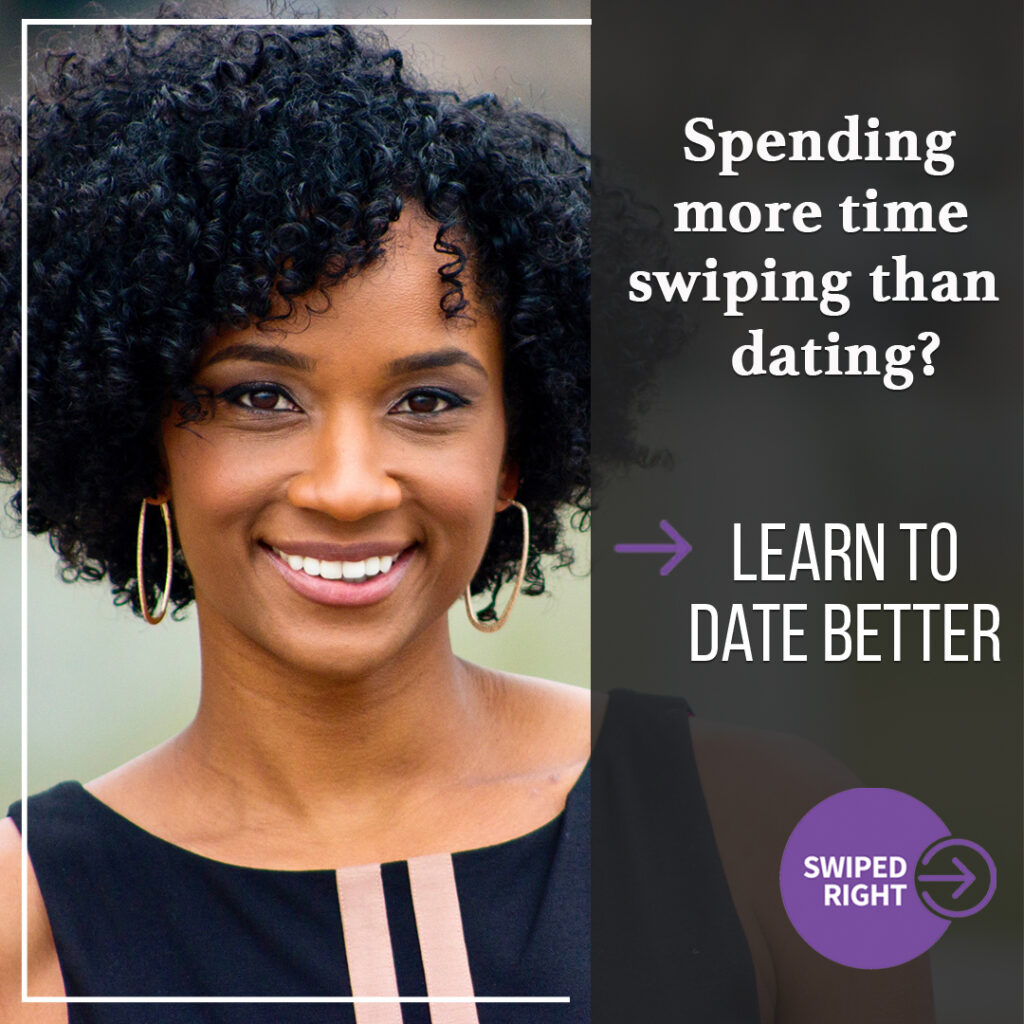 Learn how to date better, join the Swiped Right challenge.
Sponsors