Renata noticed that Chris kept liking all her photos, so she slid into his DM to say hi. Soon they were talking for hours every day and fell in love. They are sharing why this relationship has shown them that love is possible at any stage and why they waited for two months to meet in person.
Spoiler alert: Since recording this episode, Renata and Chris got engaged!
About the Guest
Renata currently resides in Florida and is a single mom to a beautiful 8-year-old. She loves all things fitness and coaching.
Listen and subscribe to DRL Podcast on
Apple Podcasts, Spotify, Soundcloud, Stitcher, or Google Play
Add us on the Gram!
Tennesha Wood – @tenneshawood
Renata McNeil – @rebellamac
Chris Banes – @beastfitbanes
Other Notes: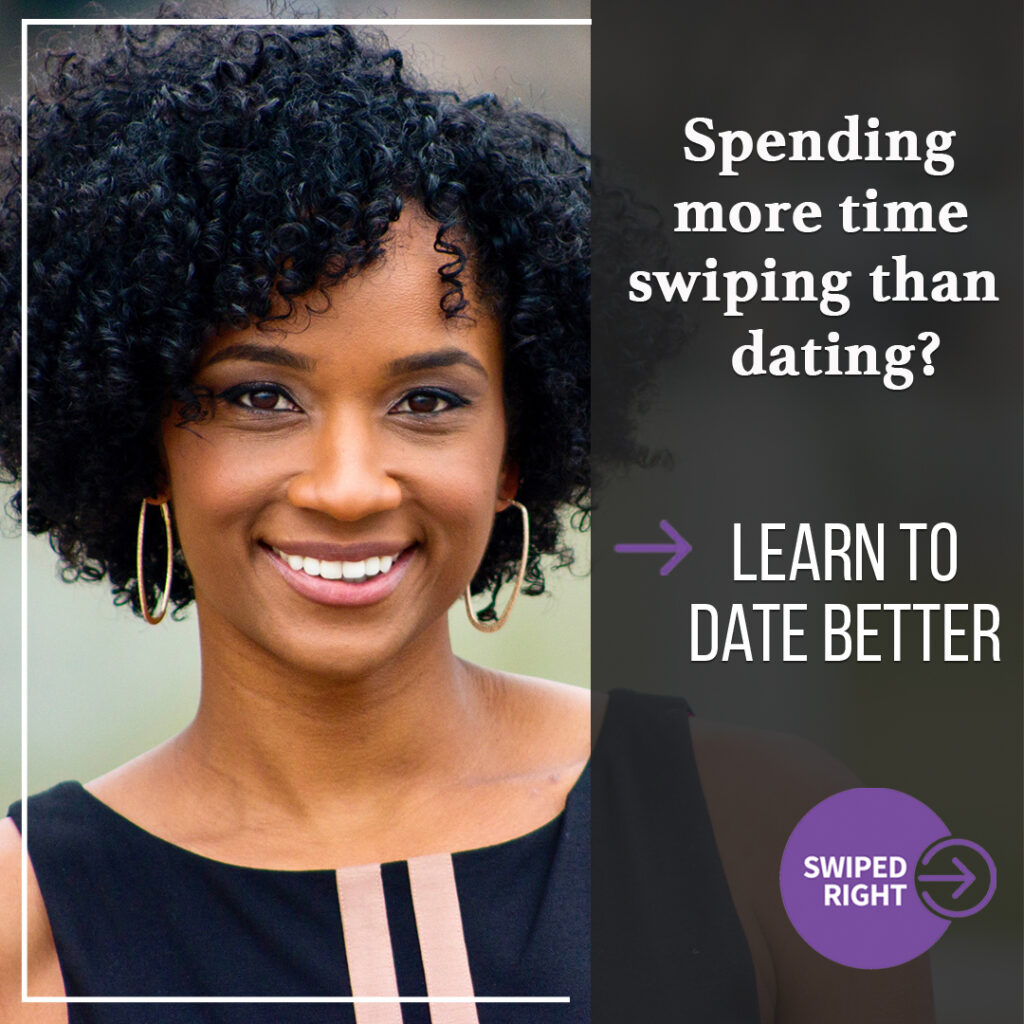 Learn how to date better, join the Swiped Right challenge.
Sponsors