Divorce attorney Kimberly Cook is sharing the number one reason couples get divorced and the crucial conversations to have before getting married. She's also discussing why everyone needs to look into a pre-up and how to protect your future.
About the Guest
Kimberly A. Cook is a partner at Schiller DuCanto & Fleck, where she is the embodiment of "grace under pressure" as demonstrated by her distinguished legal career as an esteemed litigator known for guiding her clients through difficult and complex family law matters including prenuptial agreements, divorce, custody and child support, with grace and dignity.
Disintegrating relationships are never easy. That's why Kimberly works one-on-one with her clients to help them realize their own power to navigate to the next stage of their lives. She brings a personalized approach to every case and works diligently with her clients to develop a clear plan for everything from prenuptial agreements to post-Judgment issues. As a skilled litigator, Kimberly is always prepared to go to court if negotiation is not possible while demonstrating that kindness should never be mistaken as weakness. Kimberly navigates clients through a difficult time while giving them the tools to move forward into their best life.
Kimberly's legal work speaks for itself. She has been named a Rising Star by Super Lawyers Magazine since 2013, she was identified as a 40 Under 40 Illinois Lawyer to Watch, listed in Crain's Chicago Notable Minority Lawyers and named in The Best Lawyers in America (2015-2017).
Kimberly received her B.A. from Spelman College and her J.D. from the Catholic University of America – Columbus School of Law. While in law school, she served as a judicial intern for the Honorable Gerald B. Lee, U.S. District Court for the Eastern District of Virginia, and the Honorable John Mott, Superior Court of the District of Columbia – Domestic Relations Division.
Kimberly spends her free time sharing her legal experience with the community as a speaker, volunteer and mentor. She is a member of the Black Women Lawyer's Association and American Bar Association. Her civic engagement includes her membership in Delta Sigma Theta Sorority, Inc., Jack and Jill of America, Inc. and the Economic Club of Chicago. c
Listen and subscribe to DRL Podcast on
Apple Podcasts, Spotify, Soundcloud, Stitcher, or Google Play
Add us on the Gram!
Tennesha Wood – @tenneshawood
Kimberly Cook – @growngirldivorce
Other Notes: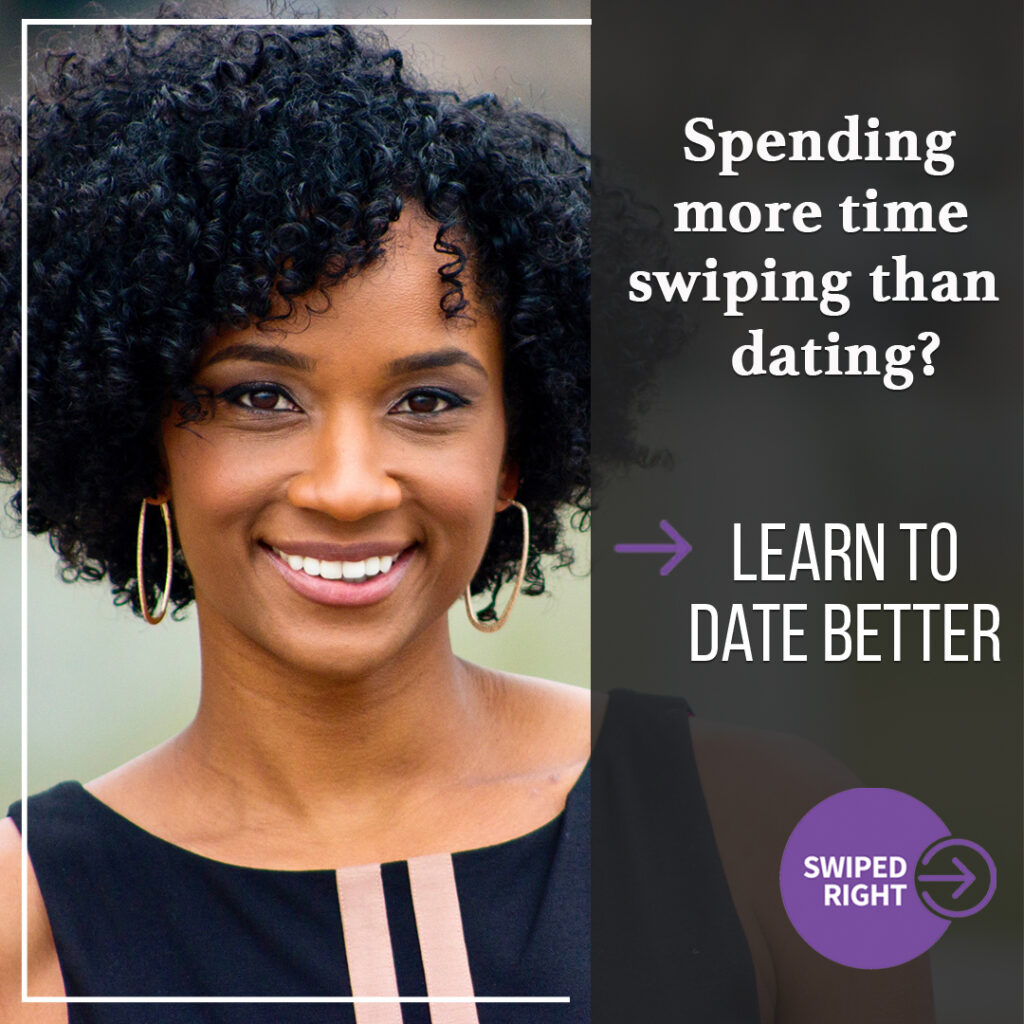 Learn how to date better, join the Swiped Right challenge.
Sponsors