Ryan was fairly certain she didn't want kids but assumed the urge might come someday. Although she never changed her mind, she met the love of her life and got married. Tennesha and Ryan discuss the stigmas associated with women that are childfree by choice. Tennesha also shares how a medical condition has not only made the topic of children a more imminent one but has also put her on the fence about having children of her own.
About the Guest
Ryan Day Castle is a thirty-something Austin native turned Brooklynite with an innate sense of style and unforgettable presence. Her extroversion drives an endless love for travel, exploration and meeting new people. You can find her singing, sewing, or sharing new snack discoveries during her downtime, sprinkled in between almost newlywed life, work, and a super cute Frenchie pup named Cayenne.
Her passion for brand development of luxury goods has carried her professional career from finance to fashion and fragrance. She now leads Brand Strategy for Scent Creatives, a fragrance consulting firm based in Dubai. She's up for what's next, and fighting to stay true to herself. In every way.
Listen and subscribe to DRL Podcast on
Apple Podcasts, Spotify, Soundcloud, Stitcher, or Google Play
Add us on the Gram!
Tennesha Wood – @tenneshawood
Ryan Day – @adayinmycloset
Other Notes: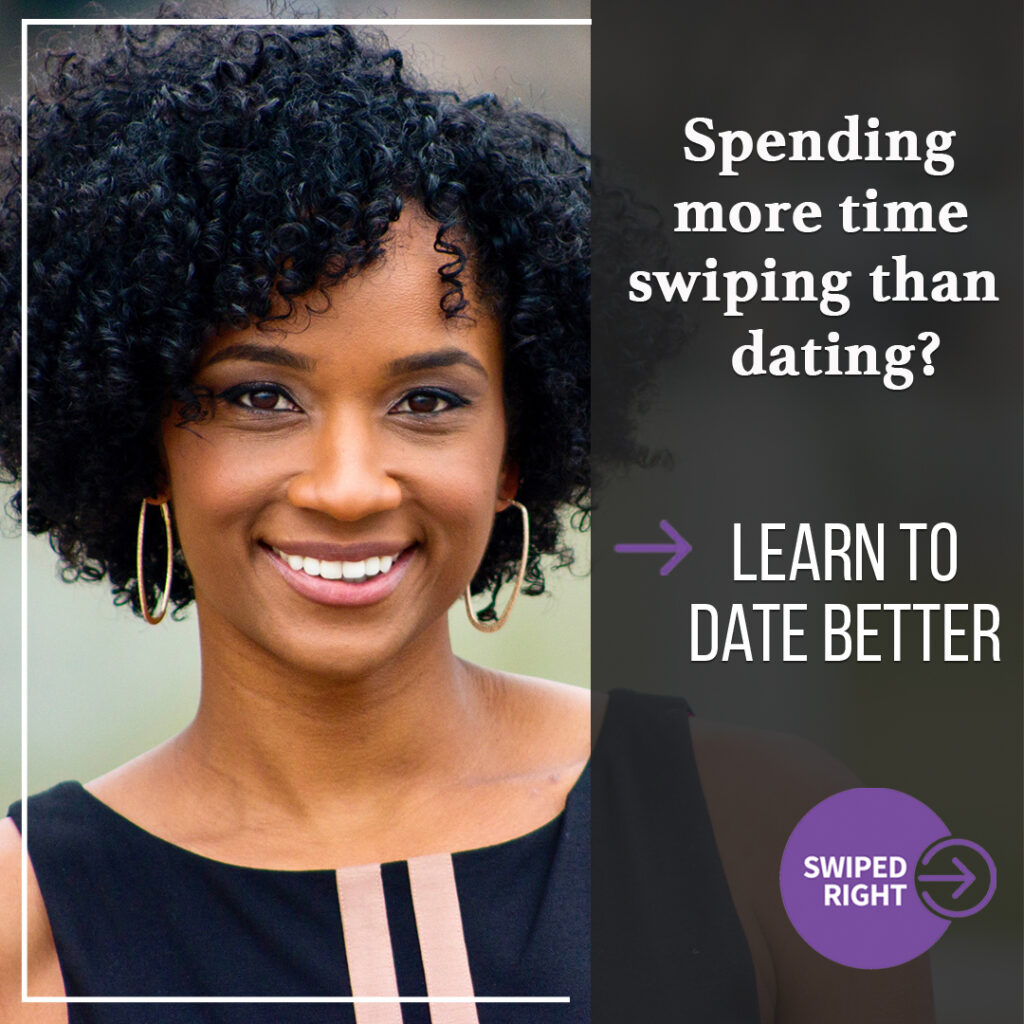 Learn how to date better, join the Swiped Right challenge.
Sponsors