After ten years in a monogamous marriage, Kenya and her husband decided to embark on a new journey that began with seeing other people. Even after settling into a poly relationship, they still had to remove layers of conditioning that caused jealousy and anger. Kenya is sharing why she doesn't believe in monogamy, how she manages two husbands and other partners, and how her children view of their lifestyle.
About the Guest
Kenya K. Stevens is a relationships expert, love coach, best-selling author, wife, and mother of three. Kenya attended Howard University in Washington D.C. where she graduated in 1997 with a degree in Education/ Child Psychology. Not only did she scoop up a degree, but she also met and married a fellow Howard student Carl Stevens. They now live between North Carolina and Manhattan raising three children. Beyond their college degrees, Kenya and Carl were formally trained in yoga, breathing, meditation, and metaphysical thought for over ten years. They used these ideals to formulate their unique coaching style.
In 2005, Carl and Kenya co-founded JujuMama. Using the skills and service they refined for years, The Progressive Love Movemenwas formulated in 2007 after coaching couples and saving relationships since JujuMama's inception. As authors of books on intimate relationships, including Memoir of an Open Marriage, Kenya and her husband have been featured in EBONY Magazine (February 2010 & November 2011), The Mo'Nique Show 2010, The Michael Baisden Show 2011, Fox News 2010, and over 100 Talk Radio and television shows. She and her husband Carl Stevens were also featured on Charlotte Burley for THE TURN ON, Dr. Phil Show.  Creators of The 30 Minute Orgasm™, Gender Harmonics™ and the Three Way Mirror™ Process for couples – this couple is taking the media by storm and saving thousands of relationships along the way.  Kenya embraces the humanity in us all… and brings an expanded view of love to the lives of millions suffering from unfulfilling relationships, whether they be monogamous or polyamorous.
Listen and subscribe to DRL Podcast on
Apple Podcasts, Spotify, Soundcloud, Stitcher, or Google Play
Add us on the Gram!
Tennesha Wood – @tenneshawood
Kenya K. Stevens – @progressive_love_academy
Other Notes: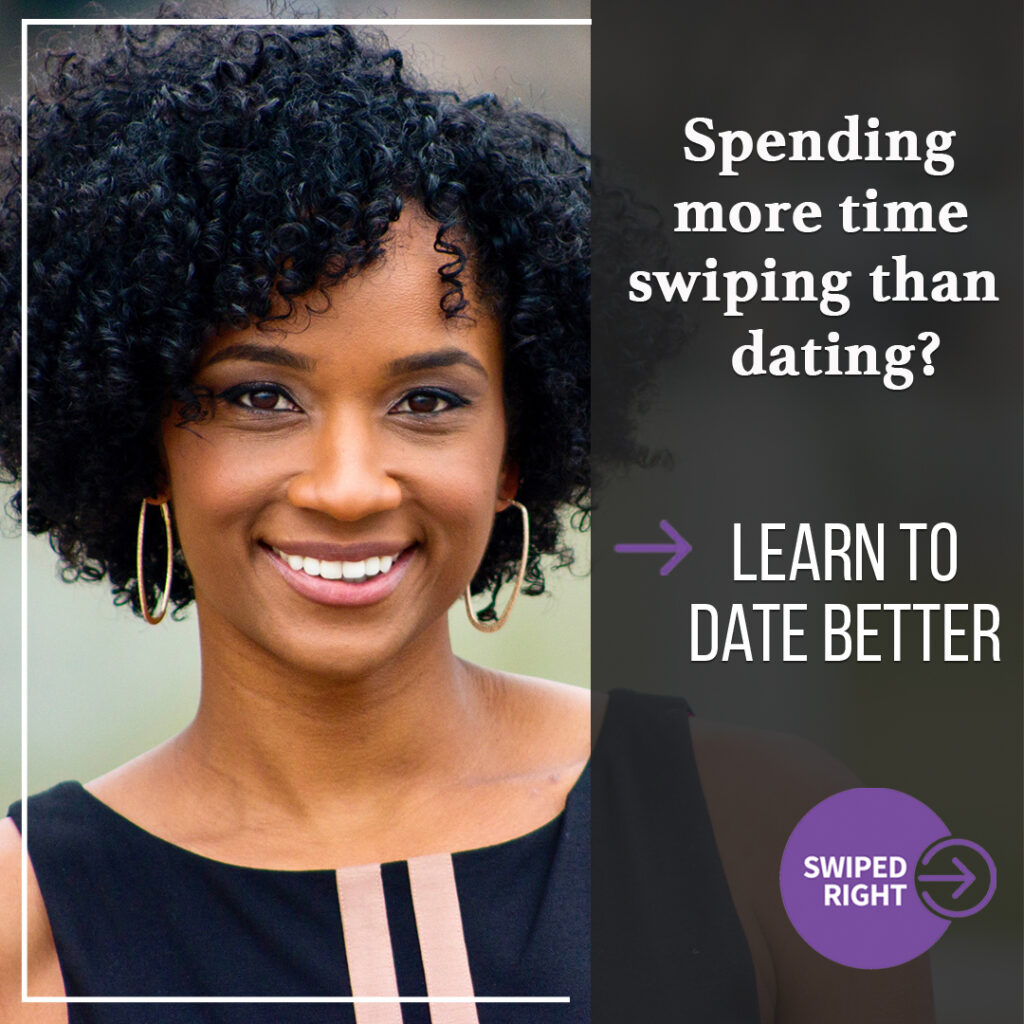 Learn how to date better, join the Swiped Right challenge.
Sponsors