Tennesha advises on how to handle the infamous "WYD" "good morning beautiful" and "we should hang out" texts that every woman has received from men. It's frustrating and wastes time, but men aren't the only ones to blame! She's sharing why it's happening and how you can end the ambiguity and establish quality communication while courting.
Listen and subscribe to DRL Podcast on
Apple Podcasts, Spotify, Soundcloud, Stitcher, or Google Play
Add us on the Gram!
Tennesha Wood – @tenneshawood
Other Notes: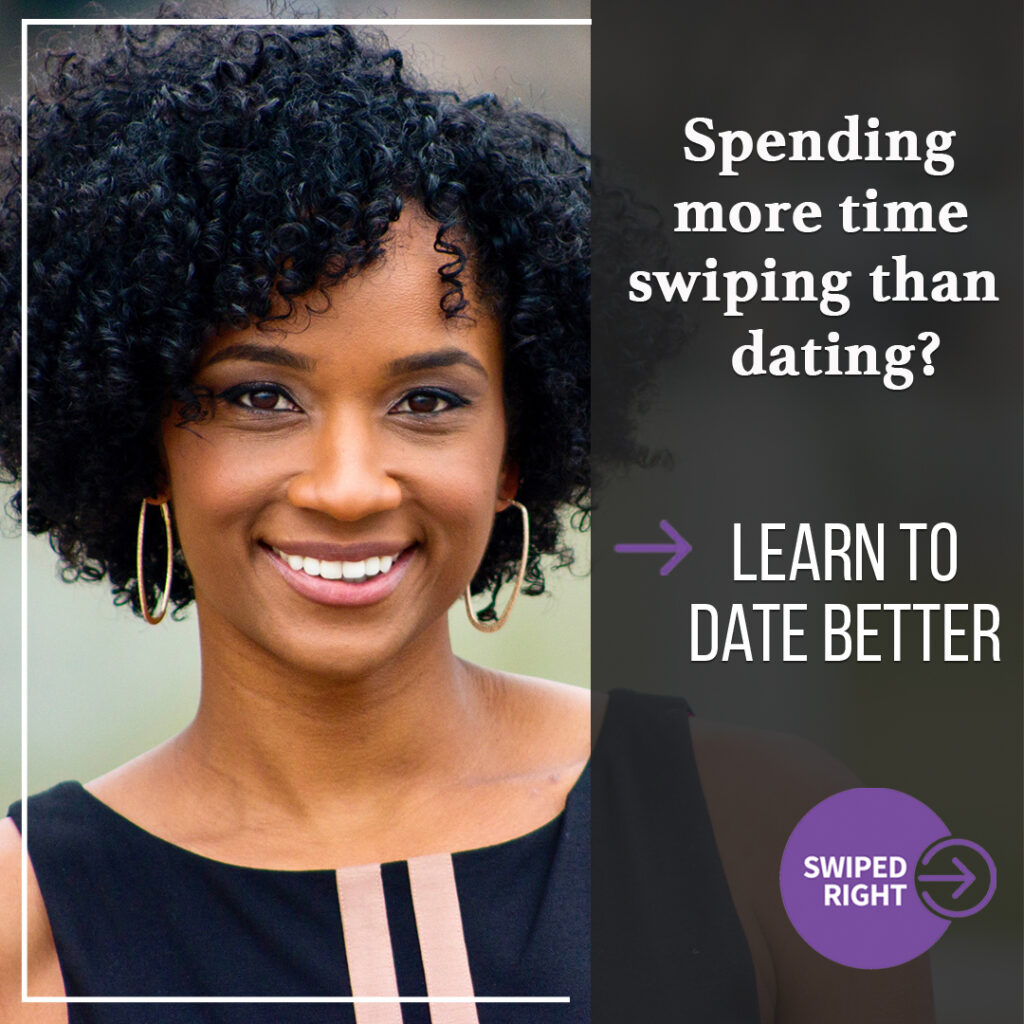 Learn how to date better, join the Swiped Right challenge.
Sponsors