Tennesha and her boyfriend Chris answer listener questions and advise on preventing situationships, exposing screenshots from a cheater, and when men are actually ready to get married. The pair also share how they manifested each other and why they believe music perpetuates cheating.
Listen and subscribe to DRL Podcast on
Apple Podcasts, Spotify, Soundcloud, Stitcher, or Google Play
Add us on the Gram!
Tennesha Wood – @tenneshawood
Chris Valentine – ccino360
Other Notes: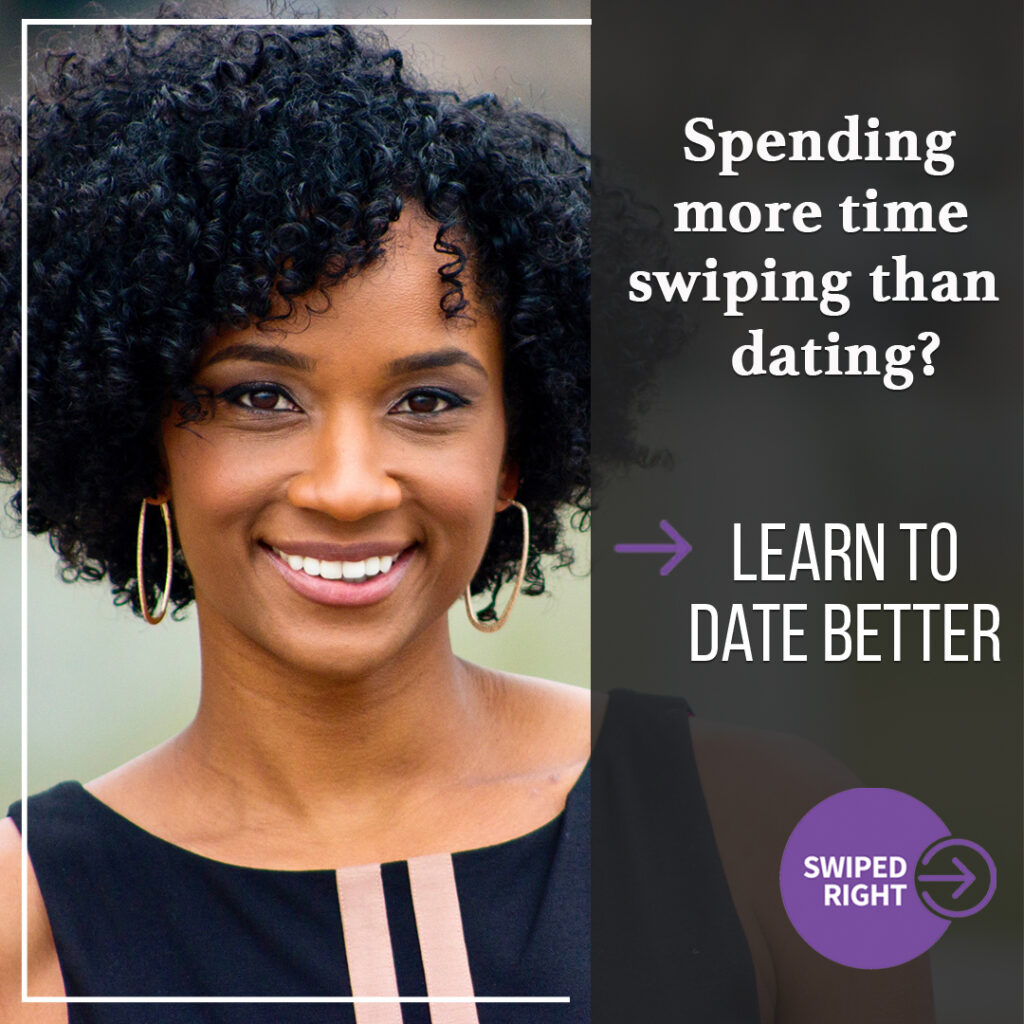 Learn how to date better, join the Swiped Right challenge.
Sponsors