After years of dating in the U.S., Bako felt like men weren't pursuing her, so she left to work and date abroad. She's sharing some of her hilarious tales from dating in Japan and dispelling some myths about Asian men. Tennesha and Bako also discuss how she's been able to separate sexual connections from emotional ones and why her happily ever will always include a suitcase.
About the Guest
Bako Nguasong is a 35-year-old Cameroonian born, American raised ex-pat. She's currently living in Japan and working as an ESL teacher. Prior to moving to Japan, Bako worked as a licensed social worker in Washington, DC. She is a travel enthusiast and has been to 5 continents and over 45 countries so far. Bako is planning to move to Europe in the near future.
Listen and subscribe to DRL Podcast on
Apple Podcasts, Spotify, Soundcloud, Stitcher, or Google Play
Add us on the Gram!
Tennesha Wood – @tenneshawood
Bako Nguasong – @thebakochronicles
Other Notes: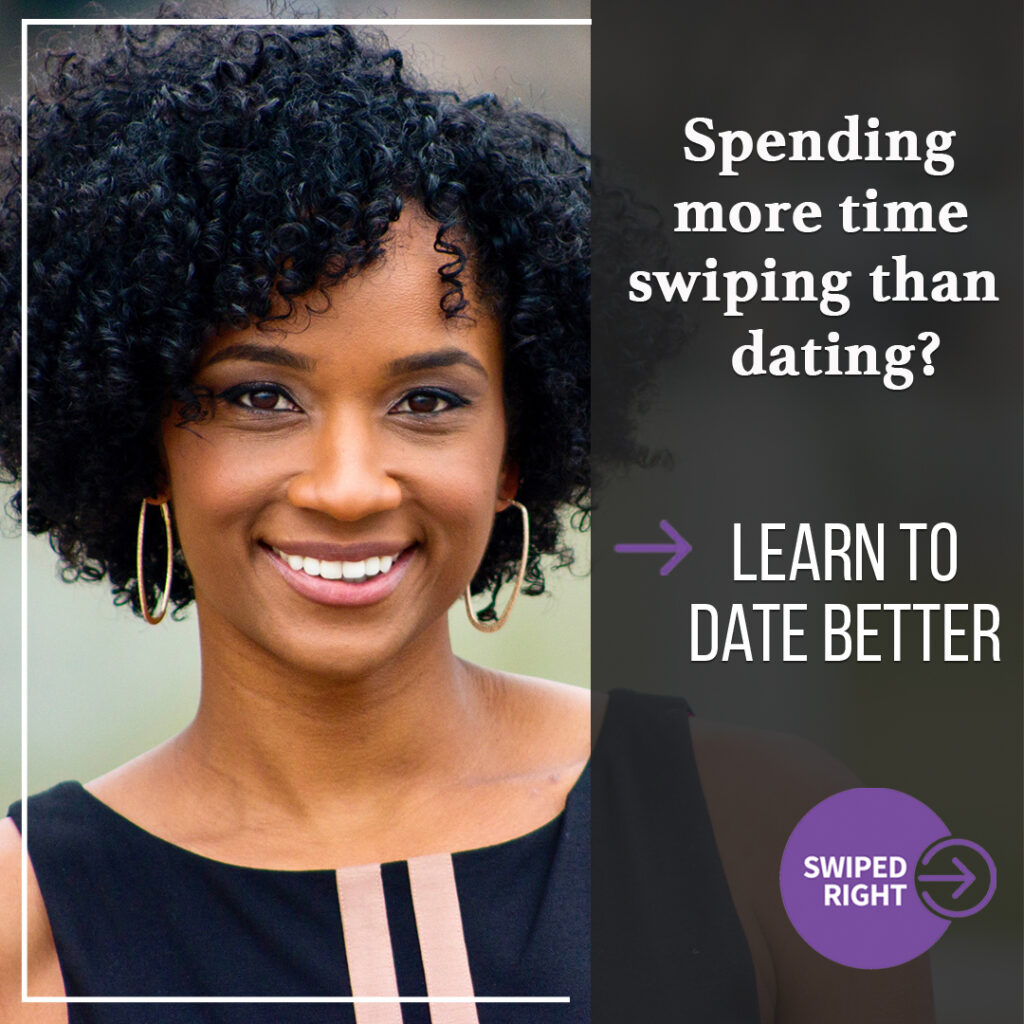 Learn how to date better, join the Swiped Right challenge.
Sponsors