When 22-year-old Marrying Millions Star Bri Bri met her 62-year-old boyfriend Bill, friends and family were skeptical of the union and his circle did not initially accept her. Despite the 40-year age gap, the couple has forged a strong bond; Bri is now helping to parent his two youngest children and is open to having more in the future. She's sharing how she has learned to navigate his world and why she belives their age gap is not an issue.
About the Guest
Bri is a busy bee! When She's not tending to her own gigantic family, she's running behind the couples two dogs and Bill's two younger children, who keep her on her toes! Being one of the few Latina's who live in her area, she's enjoying exploring and learning from the surrounding culture. Even though she grew up just miles from where she lives with Bill, in his home, seeing both worlds up close and personal make them seem like they could just as easily be light years away from each other.
Listen and subscribe to DRL Podcast on
Apple Podcasts, Spotify, Soundcloud, Stitcher, or Google Play
Add us on the Gram!
Tennesha Wood – @tenneshawood
Brianna Ramirez – @limit_less__
Other Notes: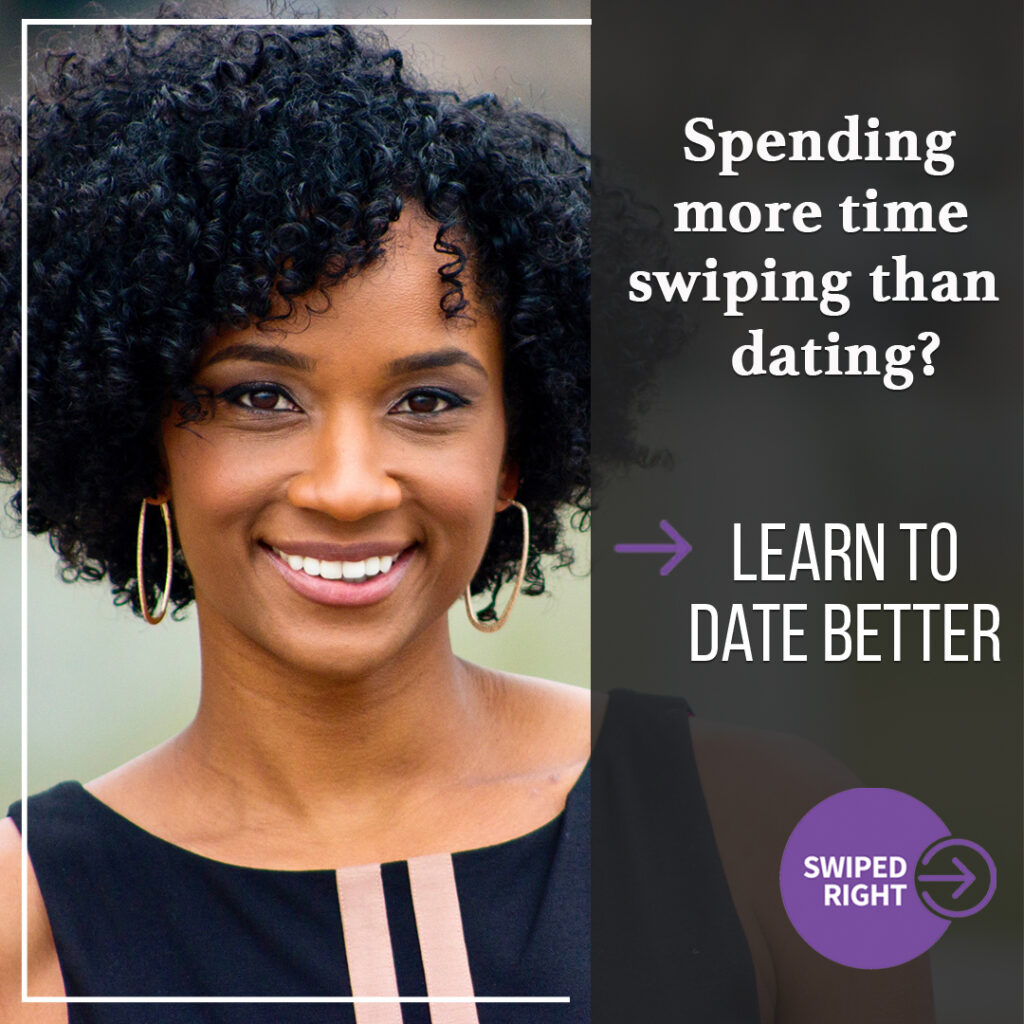 Learn how to date better, join the Swiped Right challenge.
Sponsors