Damilola was in a relationship with the woman he knew he would marry, but old friends still lingered, and eventually, he became entangled in an emotional affair. He's sharing how his faith led him to come clean to his girlfriend and why he believes their connection is now stronger than ever.
About the Guest
Damilola Praiseworth is a young, passionate and creative Nigerian. Professionally, he is a creative designer, communications and knowledge management expert who works in international development. He is also also musician; singer, songwriter and instrumentalist. His music expresses his faith in Christ and the love God has for all humanity. Damilola is happily married to the love of his life, Ibiwari.
Listen and subscribe to DRL Podcast on
Apple Podcasts, Spotify, Soundcloud, Stitcher, or Google Play
Add us on the Gram!
Tennesha Wood – @tenneshawood
Damilola Praiseworth – @dpraiseworth
Other Notes: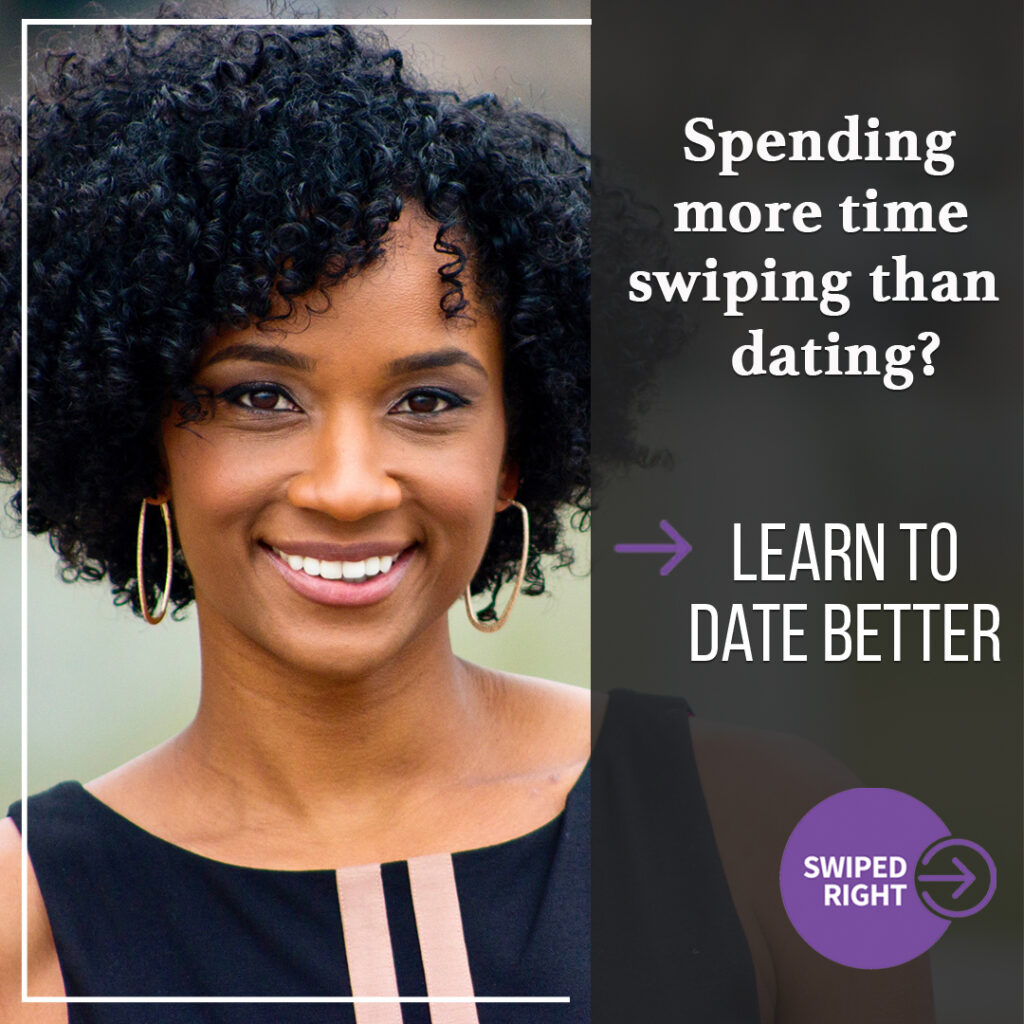 Learn how to date better, join the Swiped Right challenge.
Sponsors