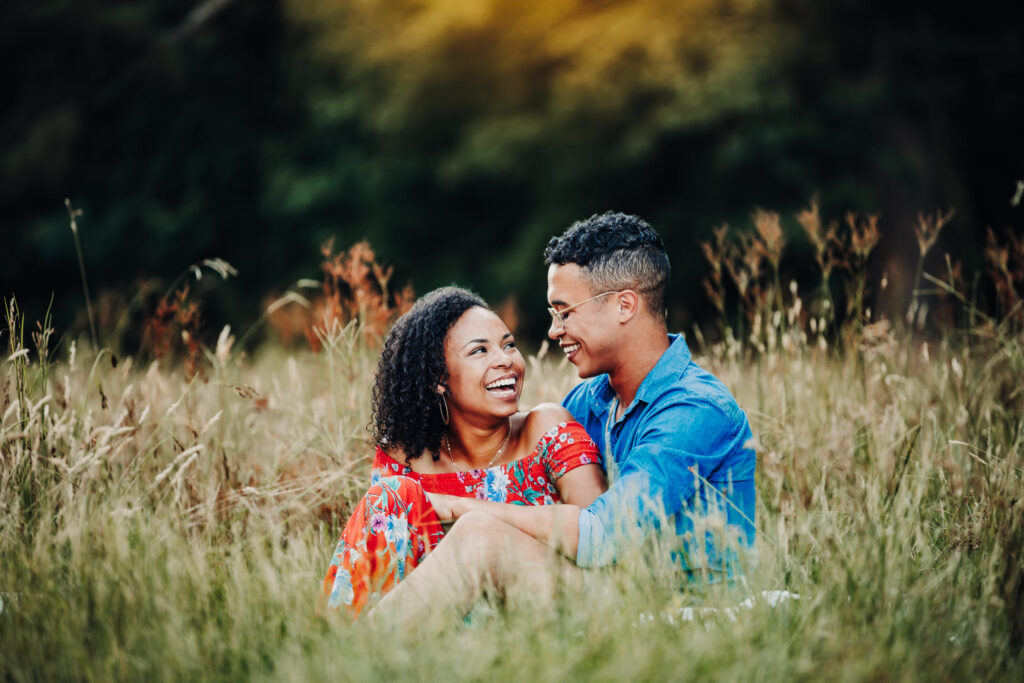 Heather and Baxter answered a casting call for a "stranger session" photoshoot; something that was out of character for both of them. Their chemistry was clear in the photos that immediately went viral. They are sharing what really happened during the photoshoot and whether they have formed a romantic connection since then.
About the Guest
Heather is a 23-year-old single momma of two from Virginia Beach. She is working on her Masters degree in social work.
Baxter is a father to a lovely daughter. He's in the Navy, stationed on shore duty with the Navy in Norfolk, VA.
Listen and subscribe to DRL Podcast on
Apple Podcasts, Spotify, Soundcloud, Stitcher, or Google Play
Add us on the Gram!
Tennesha Wood – @tenneshawood
Heather and Baxter – @heather.baxter_
Heather and Baxter J (YouTube)
Other Notes: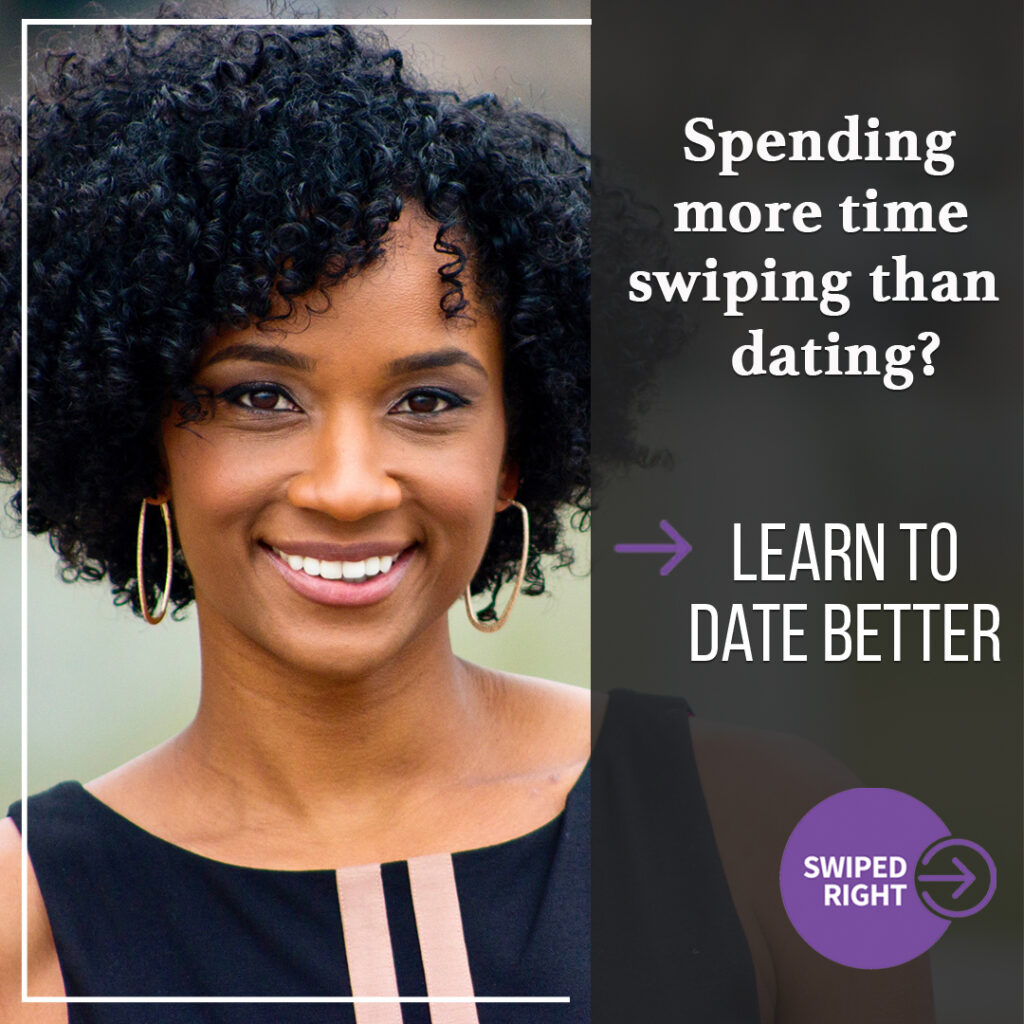 Learn how to date better, join the Swiped Right challenge.
Sponsors