After a secret wedding in the Dominican Republic, LaRhonda found out that her new husband had children she knew nothing about. She's sharing how she learned to trust her gut and let go of old baggage and why she never stopped believing in the wonder and adventure of dating.
About the Guest
LaRhonda is an adventurous woman in the prime of her life looking for love in the most unexpected places. She enjoys sharing her dating adventure on her YouTube channel.
Listen and subscribe to DRL Podcast on
Apple Podcasts, Spotify, Soundcloud, Stitcher, or Google Play
Add us on the Gram!
Tennesha Wood – @tenneshawood
LaRhonda Turner – @larhondaturner
Other Notes: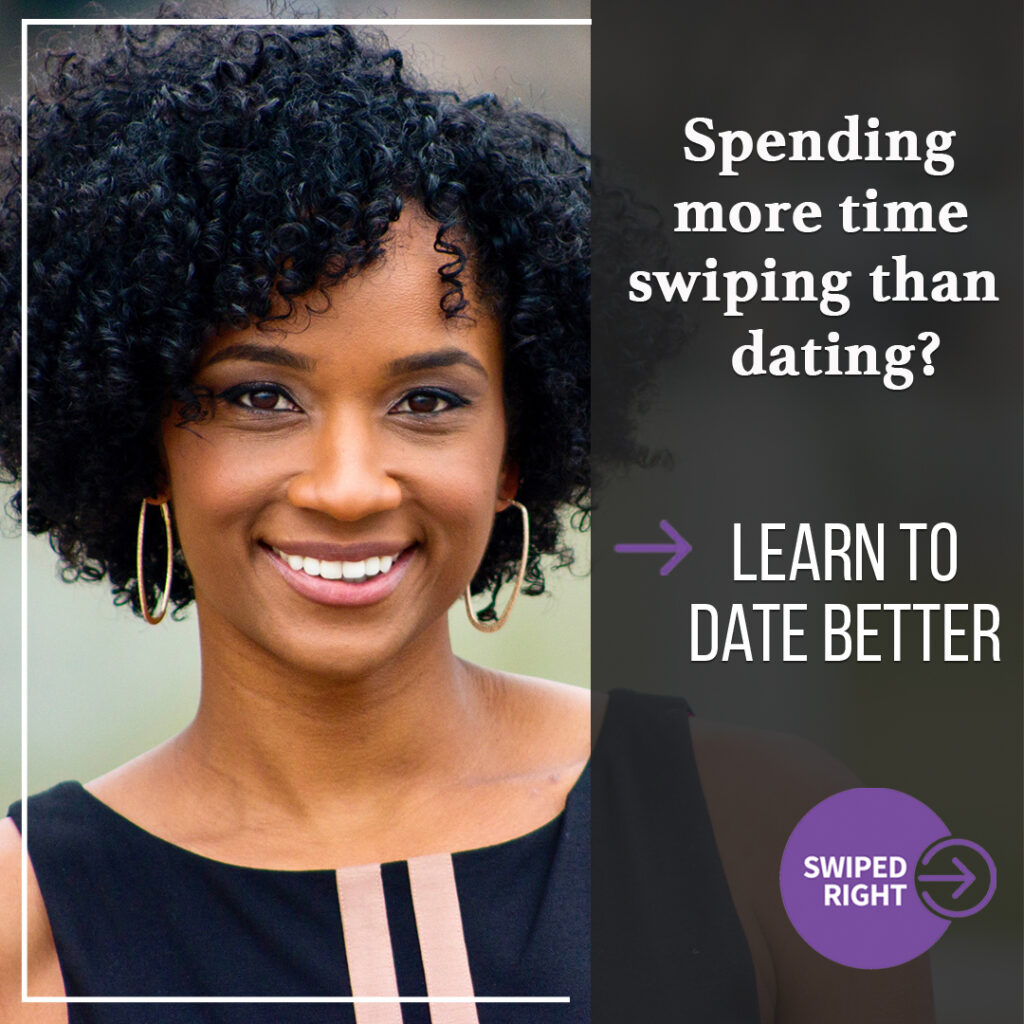 Learn how to date better, join the Swiped Right challenge.
Sponsors