Tennesha and boyfriend Chris discuss whether it's possible to overcome strained parental relationships and start fresh. Chris also shares why not having a close bond with his own father has made him a better dad.
Listen and subscribe to DRL Podcast on
Apple Podcasts, Spotify, Soundcloud, Stitcher, or Google Play
Add us on the Gram!
Tennesha Wood – @tenneshawood
Chris Valentine – @ccino360
Other Notes: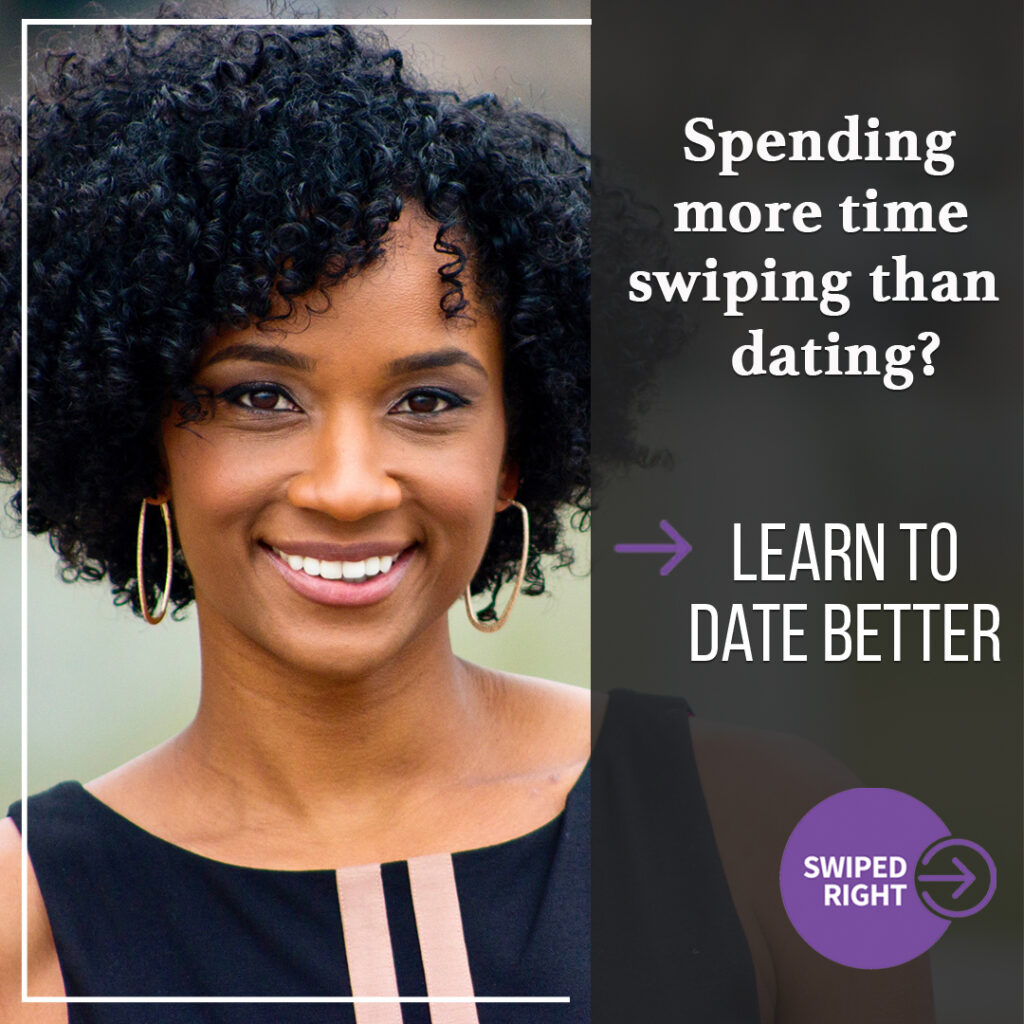 Learn how to date better, join the Swiped Right challenge.
Sponsors