'Too Much Soul' author Cindy Wilson was born in South Korea and adopted by a Black couple from Jackson, Mississippi. Cindy is sharing how she has navigated being of Korean descent but connected primarily to Black American culture while growing up in the deep south. We also discuss why Cindy had exclusively dated black men and how living in Atlanta has expanded her horizon. 
About the Guest
Cindy recently wrote a book called "Too Much Soul" to tell a unique story about being adopted from Seoul Korea by an African-American family and growing in in Jackson, MS. Along her journey, she discovered that as unique as her circumstances were, her life resonated with so many others that no longer wanted to be placed in society's box of who we should be be based solely on the color of our skin, gender, age, religion etc. Cindy is well aware that race and culture are very complicated topics to discuss but her hope is that her book will start the conversation. She believes that our souls are the essence of who we truly are. Once we discover that within ourselves and others, we will find the true freedom of being our most empowered, authentic selves.
Listen and subscribe to DRL Podcast on
Apple Podcasts, Spotify, Soundcloud, Stitcher, or Google Play
Add us on the Gram!
Tennesha Wood – @tenneshawood
Cindy Wilson – @asian_southern_belle
Other Notes: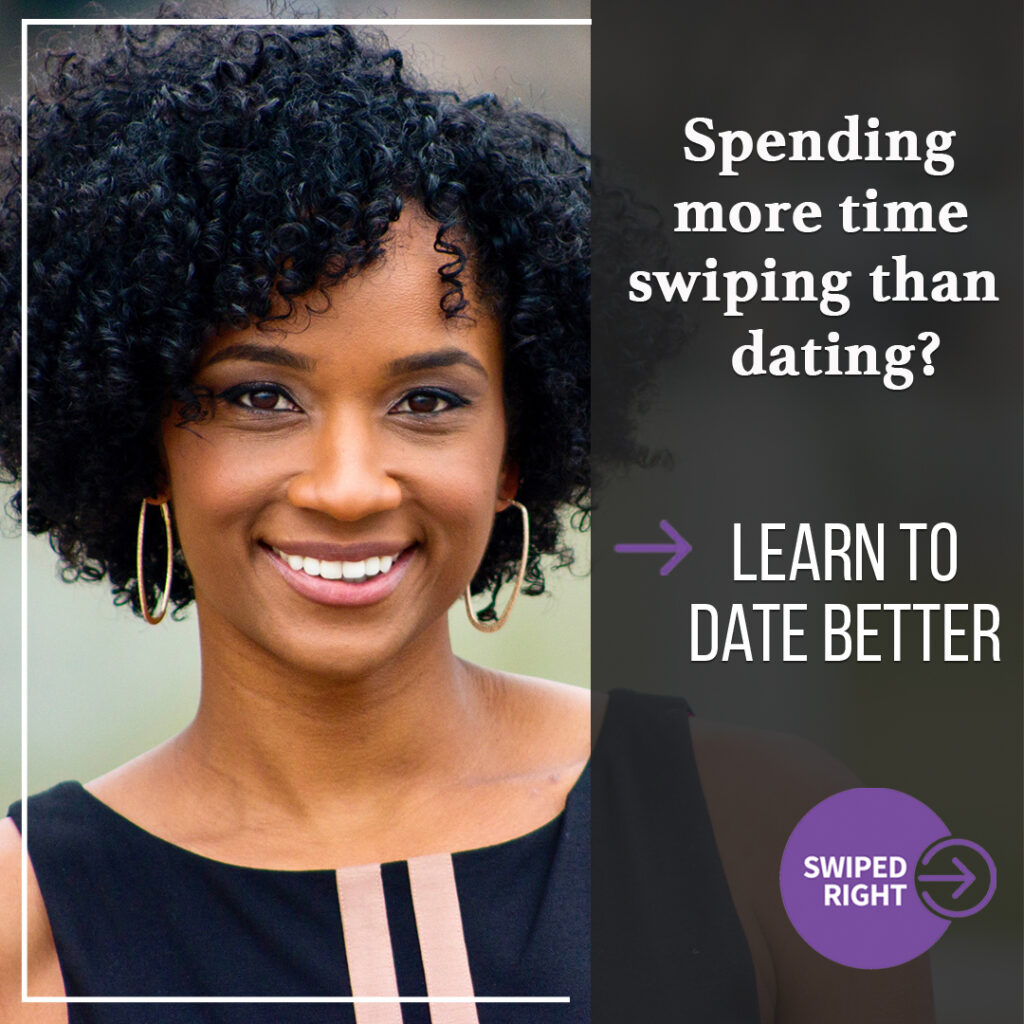 Learn how to date better, join the Swiped Right challenge.
Sponsors