Psychotherapist Kenya Crawford is joining Tennesha to talk about racial trauma, being mindful of your own mental health, and how to handle workplace discussions around race. Kenya is also answering a listener question from a woman whose boyfriend refused to join her at a Black Lives Matter protest.
About the Guest
Kenya Crawford, M.A., Ed.M, LMHC, is a Licensed psychotherapist in private practice specializing in working with people of color and LGBTQ people navigating traumas, depression, anxiety, and relationships both monogamous & consensual non-monogamy. As a Black queer woman, Kenya approaches her counseling from an anti-racist and anti-oppressive lens aimed towards creating a collaborative and authentic space to foster radical holistic healing for clients. In conjunction with her work as a therapist, Kenya serves as a Faculty member in the Department of Counseling and Clinical Psychology at Teachers College, Columbia University. In addition to her clinical work, Kenya serves as a consultant on mental health, sexuality, gender, and Anti Racist Diversity Equity and Inclusion, providing intersectional knowledge with agencies, schools, and corporations. By drawing on a practitioner, researcher, and advocate model, Kenya hopes to foster a space for dialogue, where people can learn, grow, and resist various forms of oppression.
Listen and subscribe to DRL Podcast on
Apple Podcasts, Spotify, Soundcloud, Stitcher, or Google Play
Add us on the Gram!
Tennesha Wood – @tenneshawood
Kenya Crawford – @kenyatherapy
On the Mend – @onthemend.co
Other Notes: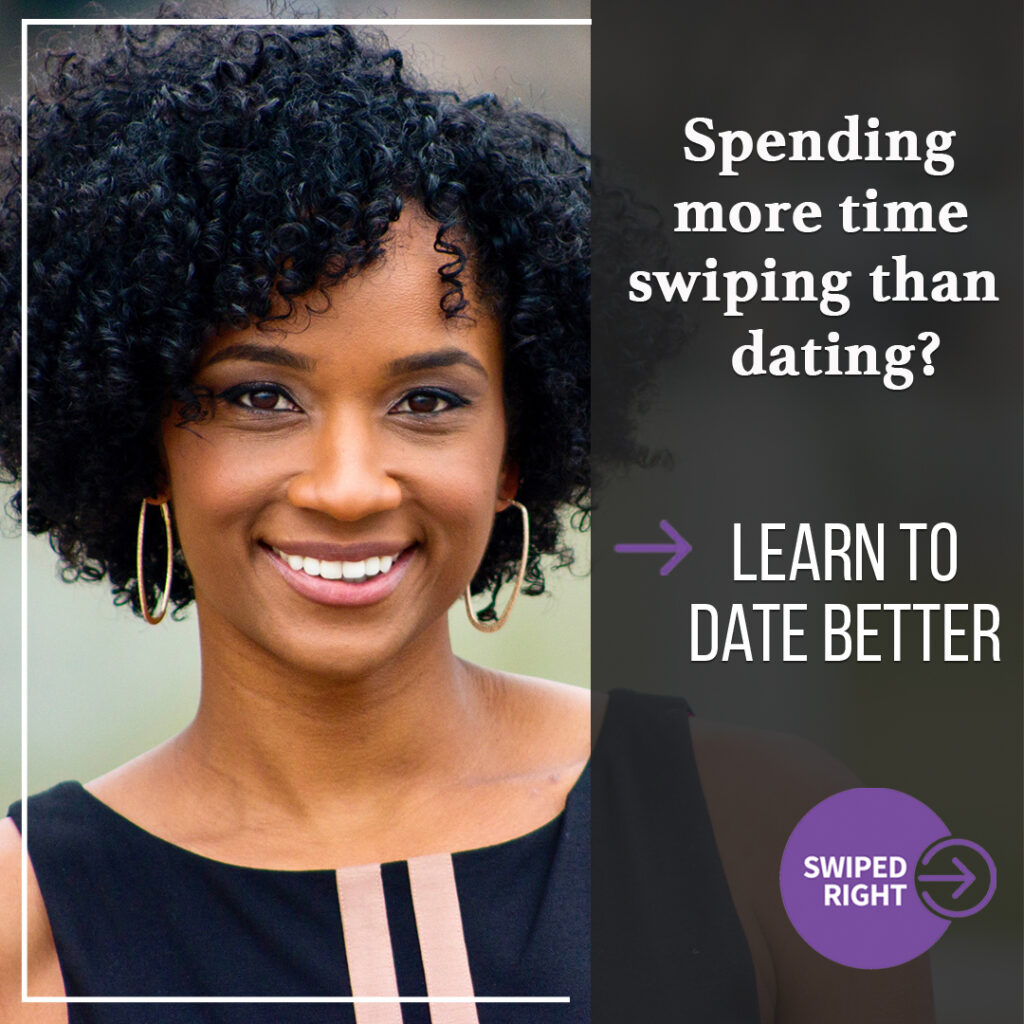 Learn how to date better, join the Swiped Right challenge.
Sponsors