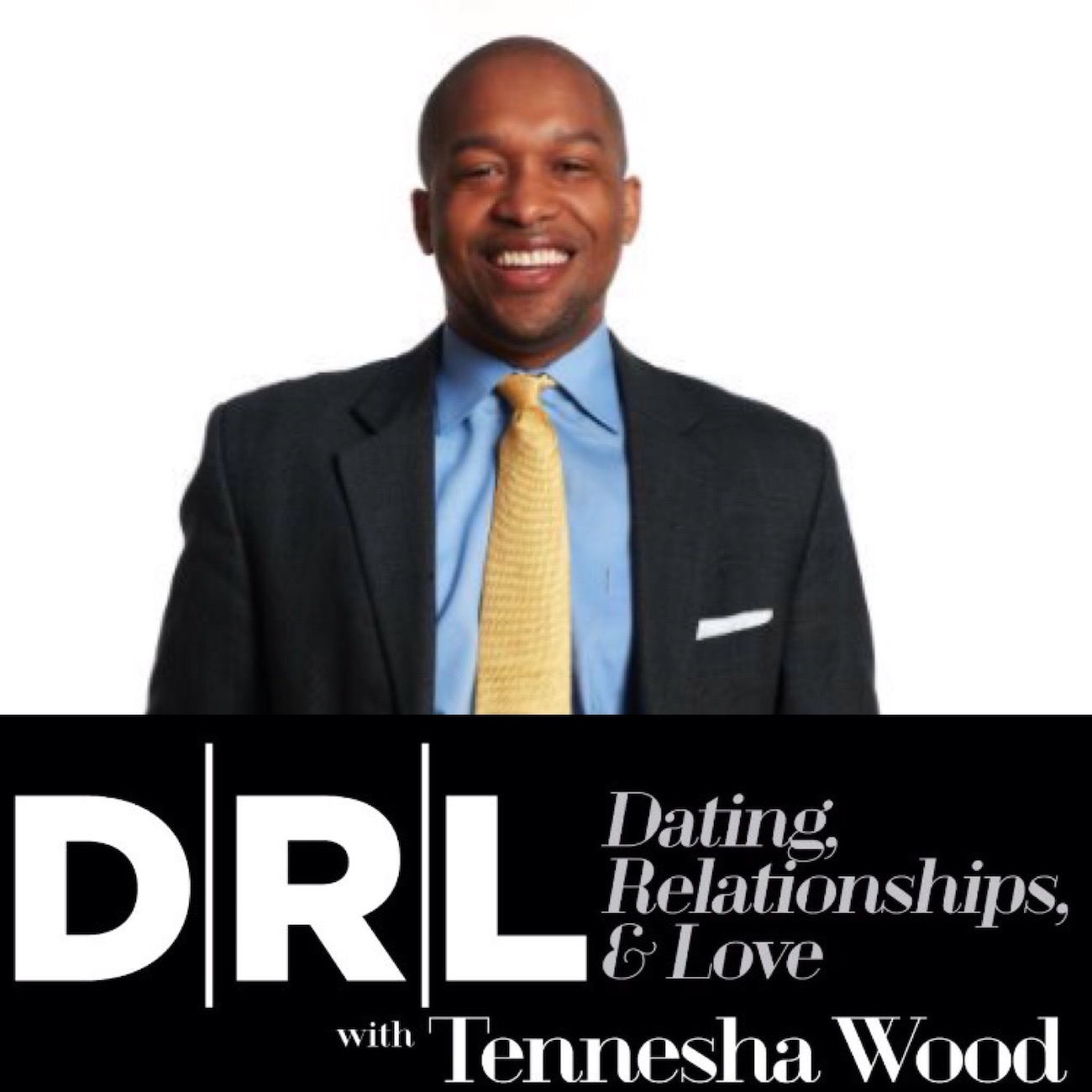 For many entrepreneurs, their business is their first love and everything else comes after, which can make dating a real challenge. Jason, a 34 year old single entrepreneur is joining Tennesha in the studio to talk about being an entrepreneur and what he's looking for in a woman.
Listen and subscribe on
Apple Podcasts, Soundcloud, Stitcher, or Google Play
Add us on the Gram!
Tennesha Wood – @tenneshawood
Jason Panda – @jasonkpanda