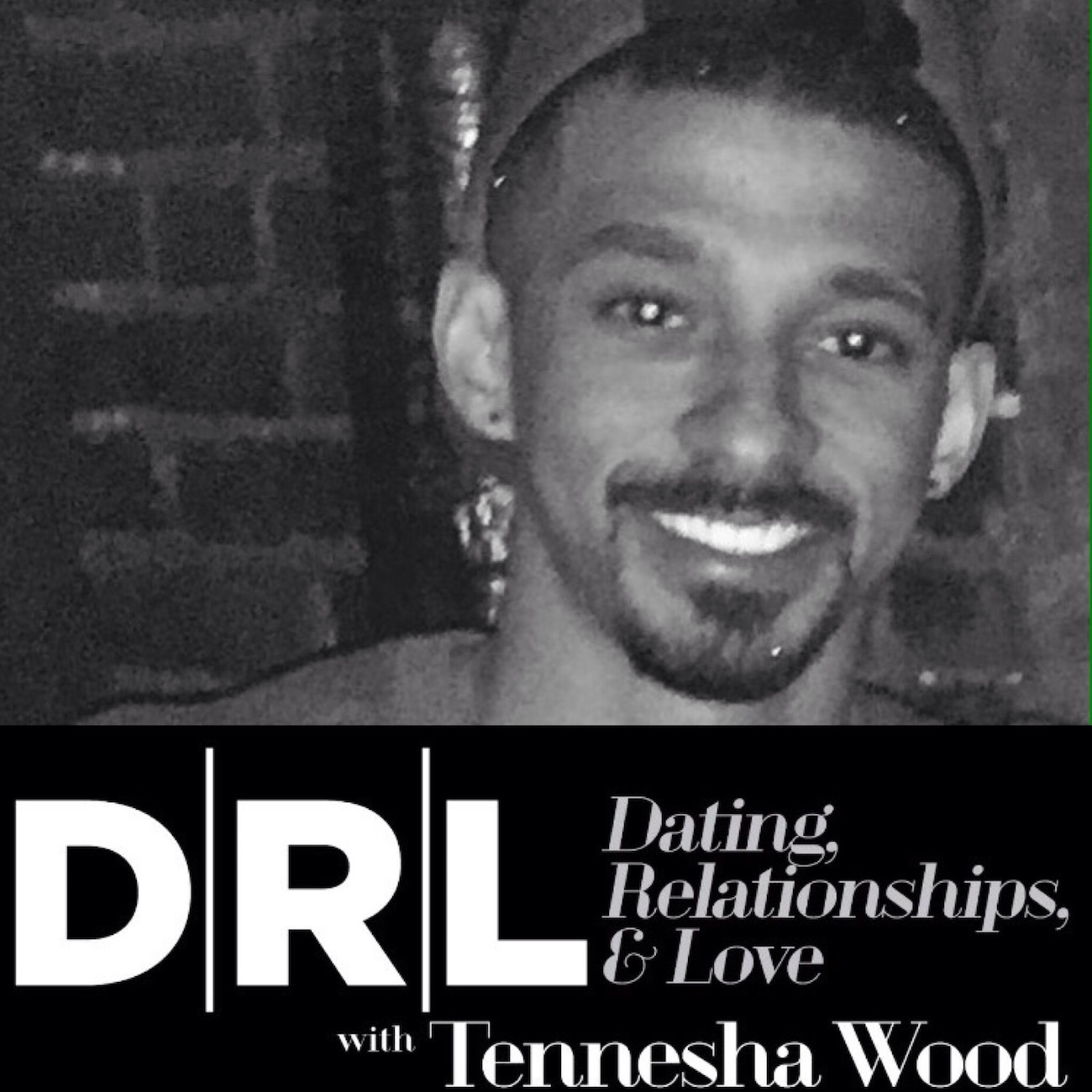 It has been said that you haven't lived until you've lived in New York City, well you haven't dated until you've dated in New York City. Tennesha is catching up with her friend Kevin to talk about the magic of newly dating in NYC.
Listen and subscribe on
Apple Podcasts, Soundcloud, Stitcher, or Google Play
Add us on the Gram!
Tennesha Wood – @tenneshawood
Kevin Bryant – @thebohemianobserver