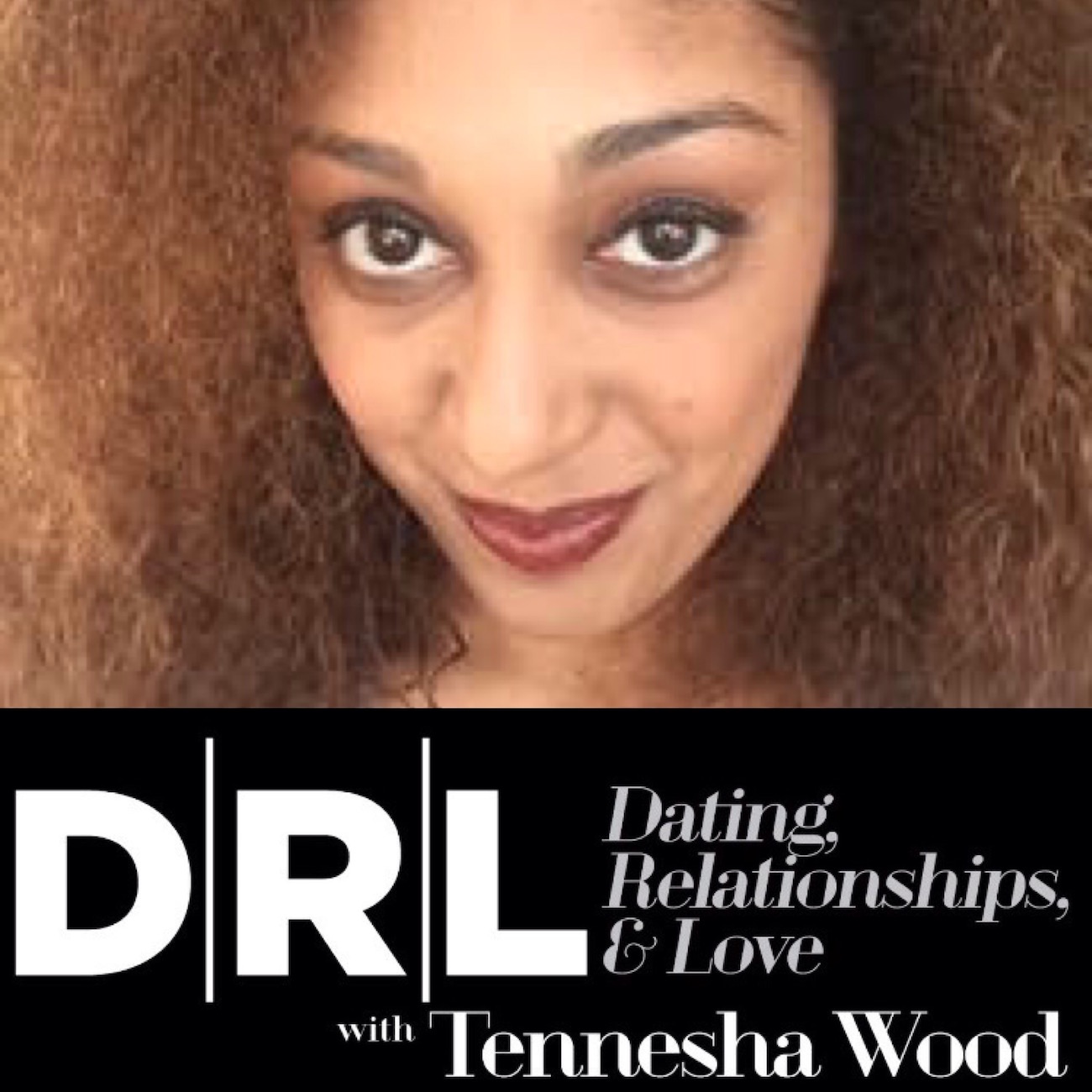 At 25 Raquel got married because it was what her family and community told her was right. Three years later she was divorced. Raquel joins Tennesha to share her story of young marriage, divorce, growth and reinventing her relationship with her ex husband.
Listen and subscribe on
Apple Podcasts, Soundcloud, Stitcher, or Google Play
Add us on the Gram!
Tennesha Wood – @tenneshawood
Raquel Reynoso – @raquel_casilla_reynoso