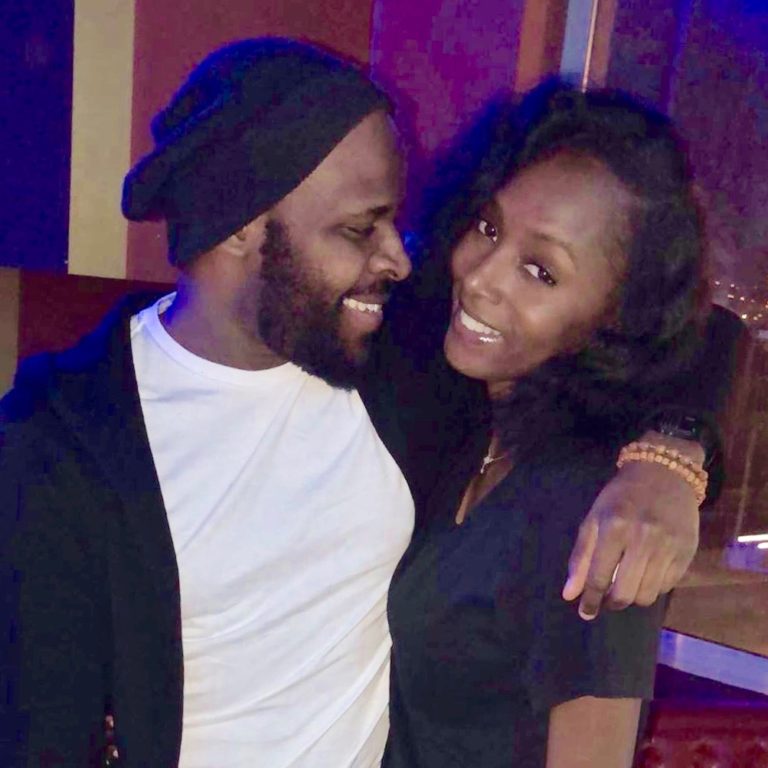 Jace surprises his girlfriend Toya with a proposal on DRL.
About the Guest
Jace and Toya, are an NY-based couple and creators of With Jace And Toya, a relationship platform for couples who want to know more about themselves while learning more about their partner.
Listen and subscribe to DRL Podcast on
Apple Podcasts, Spotify, Soundcloud, Stitcher, or Google Play
Add us on the Gram!
Tennesha Wood – @tenneshawood
Jace Wallace – @directedbyJace
Toya Monique – @mstoyamonique