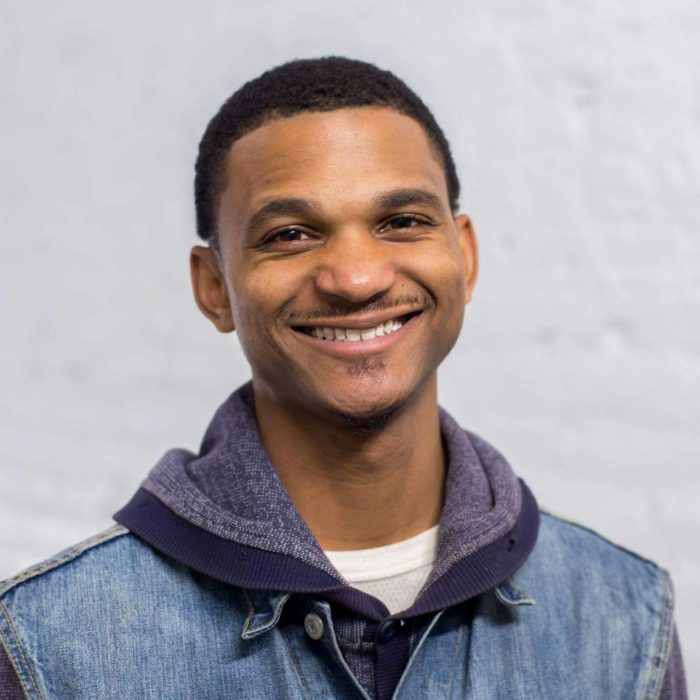 Do men have the same fears that women do at 30? Bryan is back on DRL is share his thoughts on everything from gender roles to rejection to text ghosting. Tennesha tries to get Bryan to re-enact the perfect bar approach and airs her frustrations on millennial dating.
About the Guest
Bryan is a Philadelphia native, Brooklyn based comedian, and star of Brian the Series.
Listen and subscribe to DRL Podcast on
Apple Podcasts, Spotify, Soundcloud, Stitcher, or Google Play
Things mentioned on this episode
Brian the Series – watch here
Add us on the Gram!
Tennesha Wood – @tenneshawood
Bryan Thompson – @_bryanthompson
Brian the Series – @briantheseries