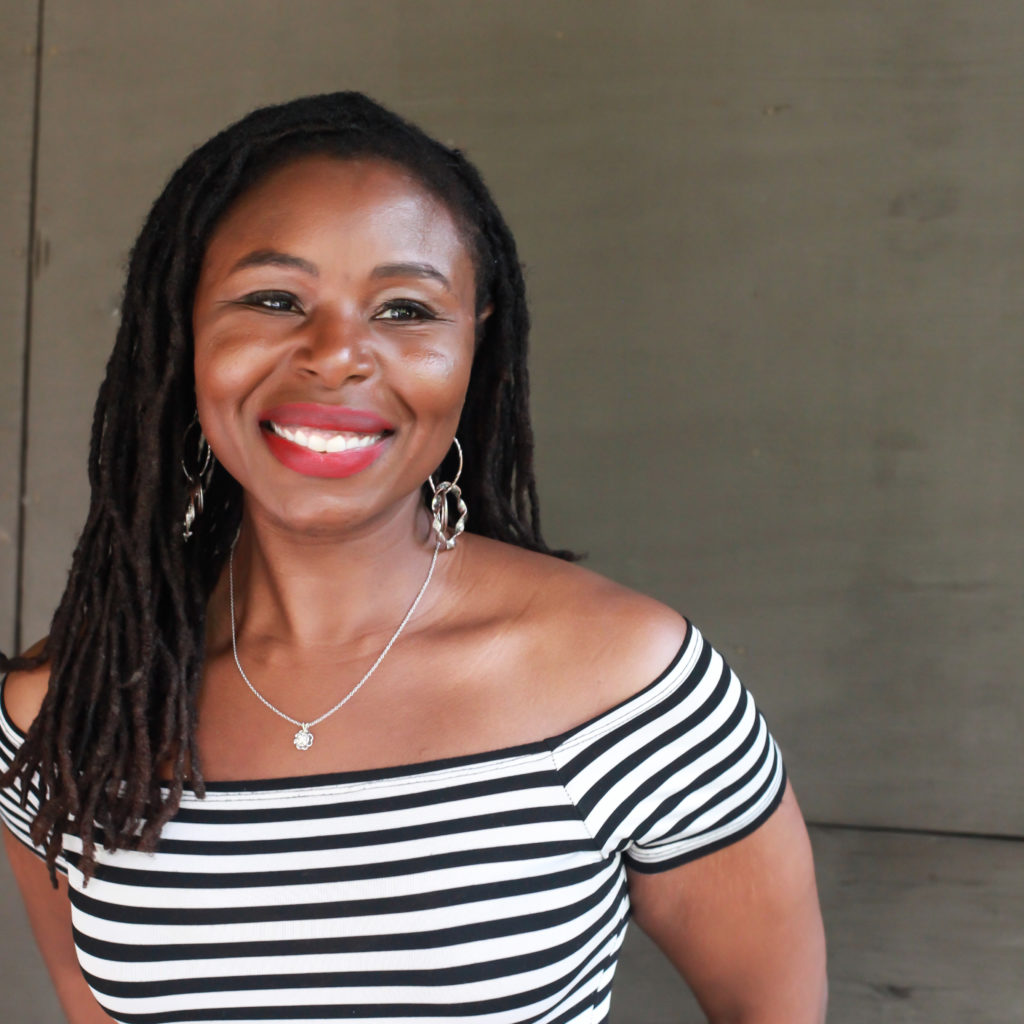 Kara, founder of The Frugal Feminista, is sharing how she healed her relationship with money and is now helping others to do the same, after growing up witnessing her mother bear financial burdens to support her father's goals. Tennesha and Kara also discuss how your relationship with money effects how you see yourselves and your partners.
About the Guest
Kara Stevens is founder of The Frugal Feminista and and author of Unmasking The Strong Black, which she created from a deep place of love, advocacy, and joy that comes from understanding the brilliance and beauty of black women; and knowing the role that money can play in helping them live life on their own terms.

Since 2013, Kara has worked with thousands of women as a writer, coach, consultant, and speaker on helping black women break up with being broke, break free from the money blocks and personal hurdles that keep them from financial confidence, living a debt free life, and owning their piece of financial peace. On top of that, she has partnered with a number of brands to spread this message. From Prudential to Chrysler to Dove to Dryel, The Frugal Feminista has worked with quality brands with campaigns that align with our mission: financial empowerment and personal development that is authentic, kind, and thoughtful.
Listen and subscribe to DRL Podcast on
Apple Podcasts, Spotify, Soundcloud, Stitcher, or Google Play
Add us on the Gram!
Tennesha Wood – @tenneshawood
Kara Stevens – @frugalfeminista