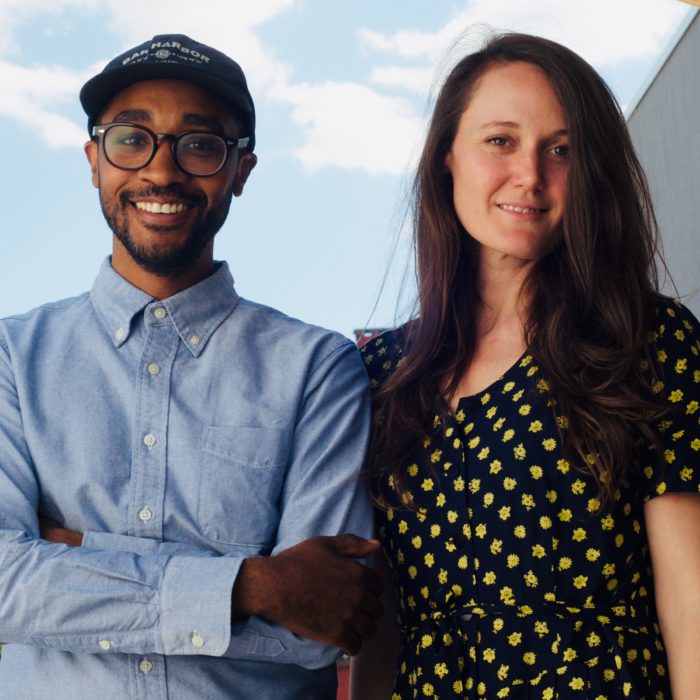 Michael and Meghan are an interracial couple who met during the brutal summer of 2016 when several black men were killed unlawfully at the hands of police. Neither had seriously dated interracially and that summer they were forced to confront issues of race and class which set the tone of openness and communication in their relationship.
About the Guest
Michael Tennant and Meghan Holzhauer are partners in all things — living, working, loving together. They started Curiosity Lab, a purpose-driven marketing company and help organizations create coalitions and build community around important values. We live, work, and love together. While it's insanely challenging at times…and I'm kinda surprised we haven't killed each other… the time we've spent building this company together has been a period of insane personal (and professional) growth.
Things mentioned on this episode
Sponsors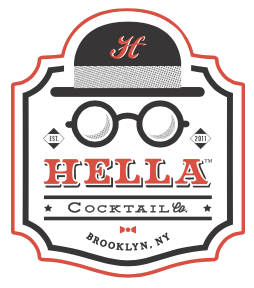 Listen and subscribe to DRL Podcast on
Use code 'DRL' for free shipping at checkout
Apple Podcasts, Soundcloud, Stitcher, or Google Play
Add us on the Gram!
Tennesha Wood – @tenneshawood
Michael Tennant – @michaeltennantnyc
Meghan Holzhauer – @megholzhauer