Listener Questions
Do you have a listener question you want me to answer on the show?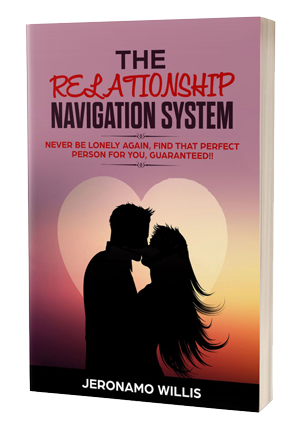 Get your guide on how to transform your dating profile and create one that attracts high value men .
Every day I see good people with crucial profile mistakes that turn potential matches away and leave you frustrated with dating. I'll show how to get noticed by the quality matches. Grab your free guide.