Donnetta got married at 24, and divorced her husband after years of lies and infidelity. Now 41, she's having trouble trusting her instincts and the men she dates. Tennesha coaches Donetta on defining her own needs, being upfront, and the power of positive thought and manifestation. Tennesha is also sharing some exciting news that will redefine how Black professionals meet and date.
About the Guest
Donnetta has been divorced for over 6 years. She worked as a professor of sociology at North as well as clinical research. She hopes to get remarried someday start a family.
Listen and subscribe to DRL Podcast on
Apple Podcasts, Spotify, Soundcloud, Stitcher, or Google Play
Add us on the Gram!
Tennesha Wood – @tenneshawood
Other Notes: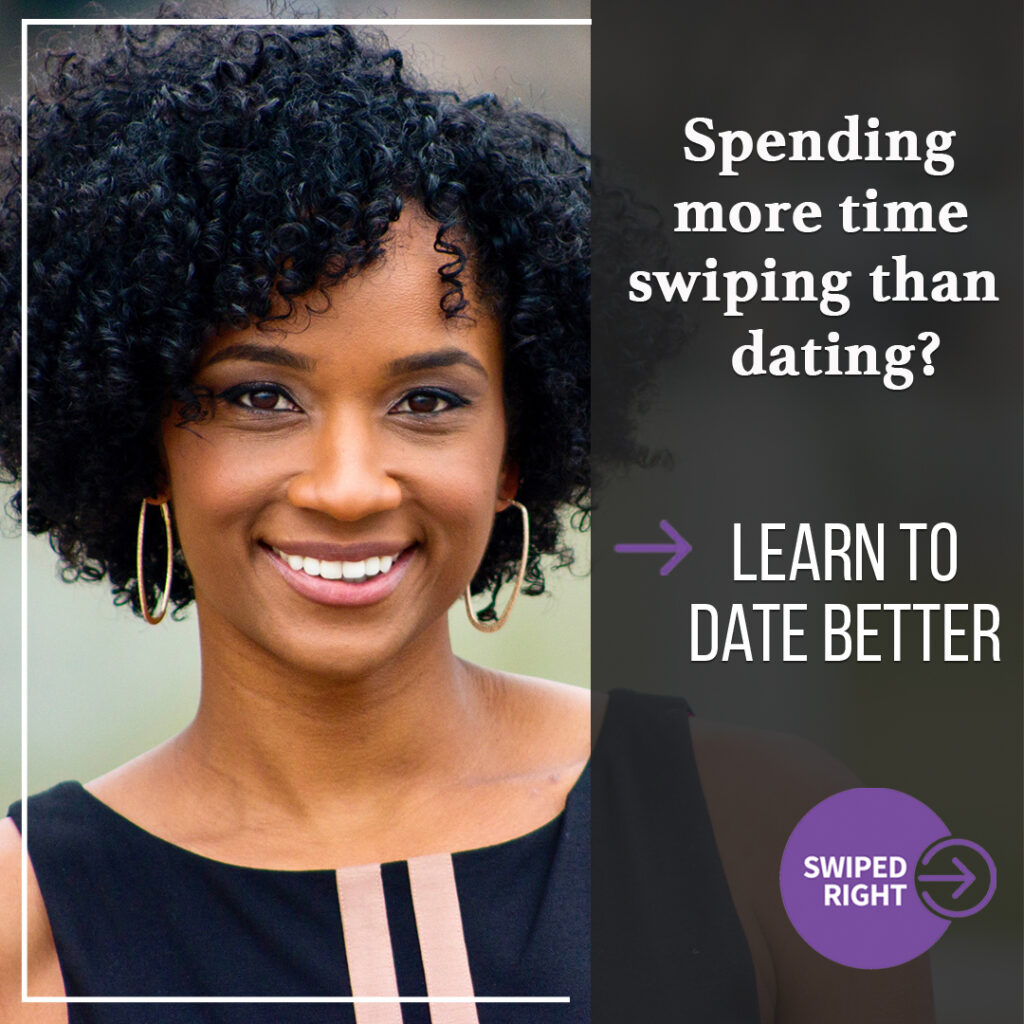 Learn how to date better, join the Swiped Right challenge.
Sponsors