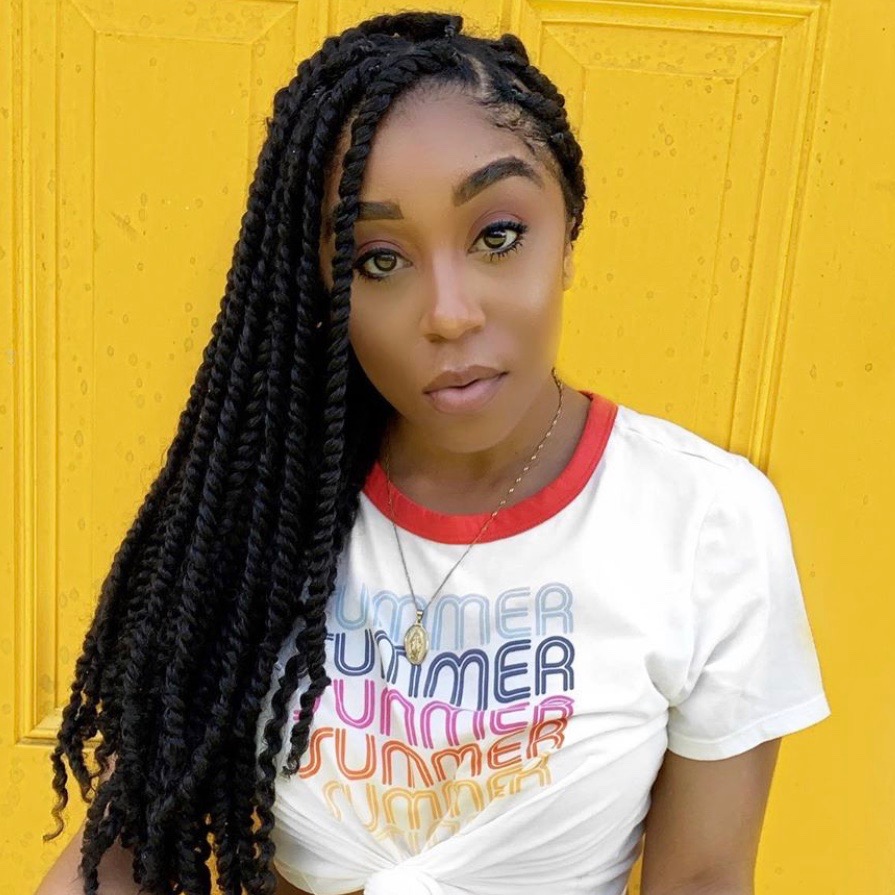 Tennesha and Rhonda are giving advice on how to let someone know when you're not interested; while also debating whether it's okay to let partners know when they have a habit that bothers you. Rhonda goes on to share memorable dating adventures, including the awkward date that followed meeting a guy at a swingers club.
About the Guest
Rhonda is a Southern girl born and raised working in the hospitality industry as an event manager and taking life one day at a time.
Listen and subscribe to DRL Podcast on
Apple Podcasts, Soundcloud, Stitcher, or Google Play
Add us on the Gram!
Tennesha Wood – @tenneshawood
Rhonda Murray – @rhomarie