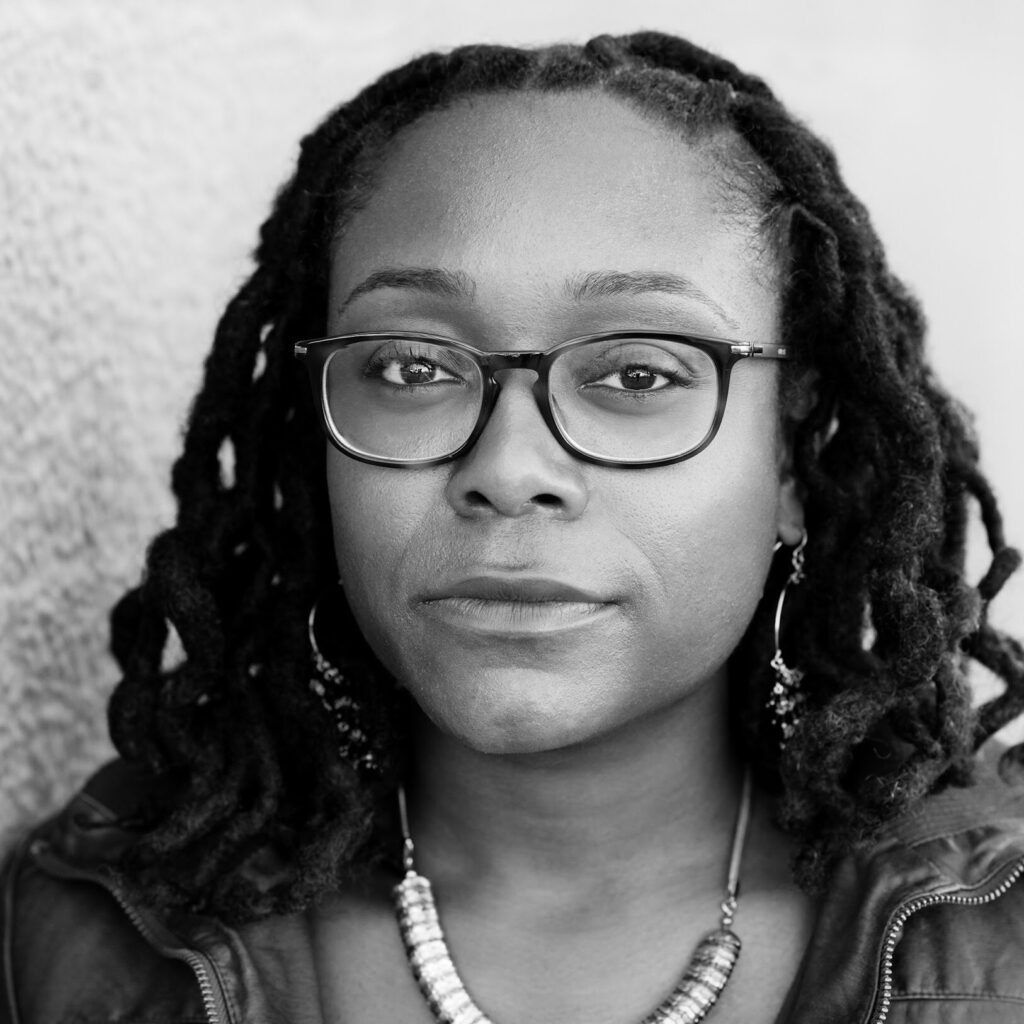 Acclaimed author, Margaret Wilkerson Sexton, is sharing how she navigates being in an interracial marriage and the shifting racial dynamics throughout their 18-year partnership, including how becoming parents have changed the couples' interactions with white friends. Margaret is also giving a preview of her latest book, The Revisioners, and discussing the link between her identity and her writings that interweave slavery, segregation, race and the lingering effects we still face today.
About the Guest
Born and raised in New Orleans, Margaret Wilkerson Sexton studied creative writing at Dartmouth College and law at UC Berkeley. Her debut novel, A Kind of Freedom, was a 2017 National Book Award Nominee, a New York Times Notable Book of 2017, a New York Times Book Review Editor's Choice, and winner of the First Novelist Award from the Black Caucus of the American Library Association and Crook's Corner Book Prize for best debut novel set in the American South. Her work has been published in The New York Times Book Review, Oprah.com, Lenny Letter, The Massachusetts Review, Grey Sparrow Journal, and other publications. Her second novel, The Revisioners, was published by Counterpoint Press in November 2019. She lives in the Bay Area, California, with her family.
Listen and subscribe to DRL Podcast on
Apple Podcasts, Spotify, Soundcloud, Stitcher, or Google Play
Add us on the Gram!
Tennesha Wood – @tenneshawood
Margaret Wilkerson Sexton – @mwilkers13