Although Dana is waiting on Mr. Right and believes in dating with purpose, she also believes that the wait should be fun. With age, Dana's "non-negotiables" have shifted and she's now dating people she didn't previously consider, including older men and white men. Dana also shares the hilarious tale of dating a man that was a few decades her senior.
About the Guest
Dana is originally from Shreveport, LA. She attended undergrad at Howard University and grad school at Texas Woman's University. Her background is healthcare administration and she currently works as the director of finance & administration for a nonprofit organization.
Other Notes: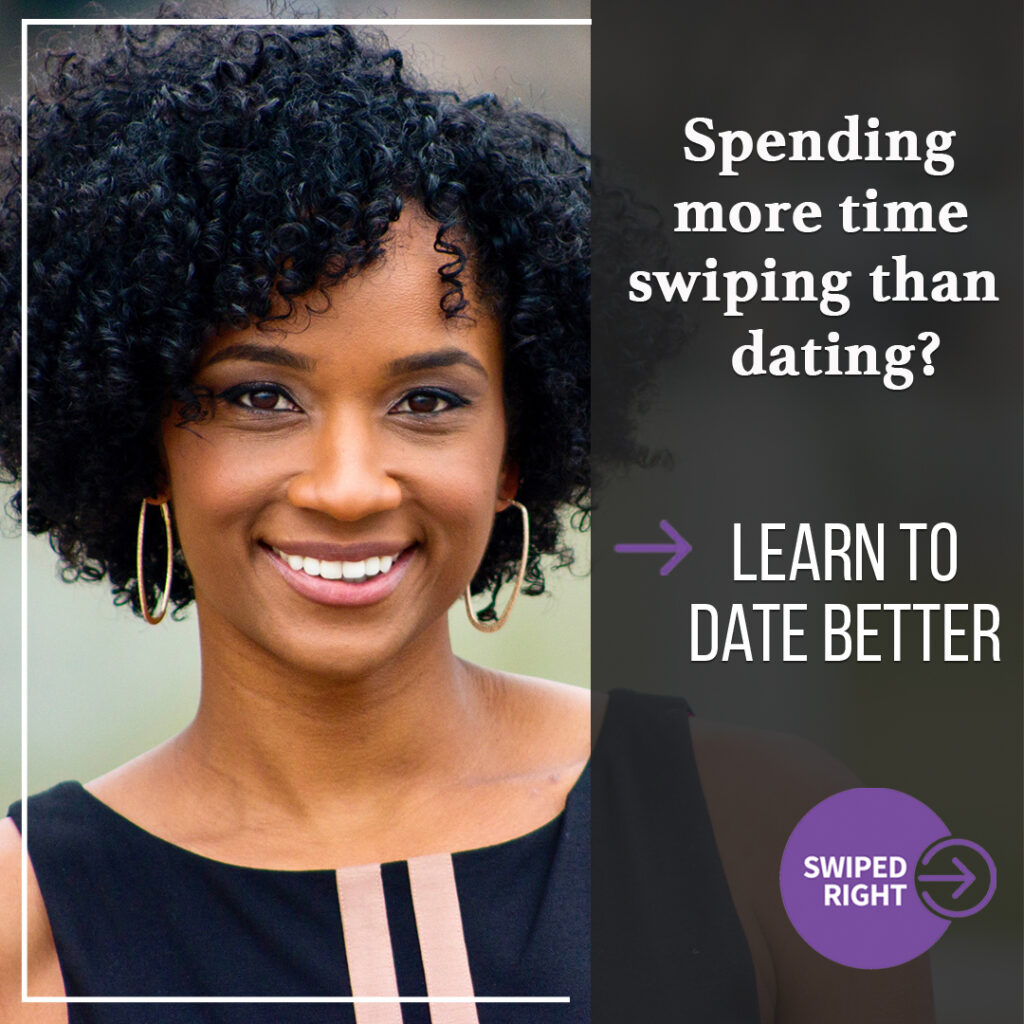 Learn how to date better, join the Swiped Right challenge.
Listen and subscribe to DRL Podcast on
Apple Podcasts, Spotify, Soundcloud, Stitcher, or Google Play
Add us on the Gram!
Tennesha Wood – @tenneshawood
Dana Landers – @danasaid_what