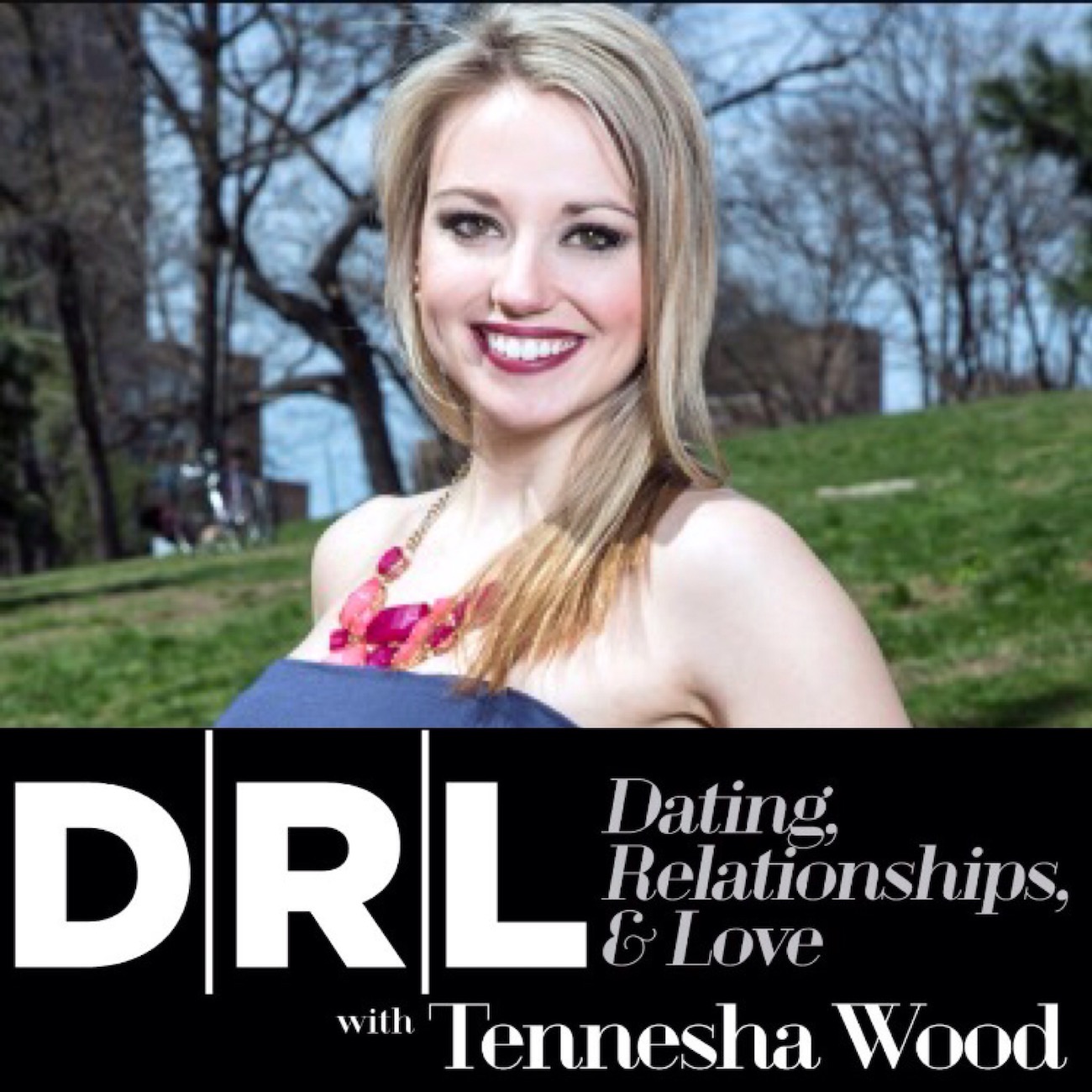 Can you fart in front of a stranger if that stranger is your husband? Cortney from season 1 of Married at First Sight joins Tennesha to reveal how she ended up marrying a stranger on national tv, family, makeup, and much more.
Listen and subscribe on
Apple Podcasts, Soundcloud, Stitcher, or Google Play
Add us on the Gram!
Tennesha Wood – @tenneshawood
Cortney Hendrix Carrion – @cortrae