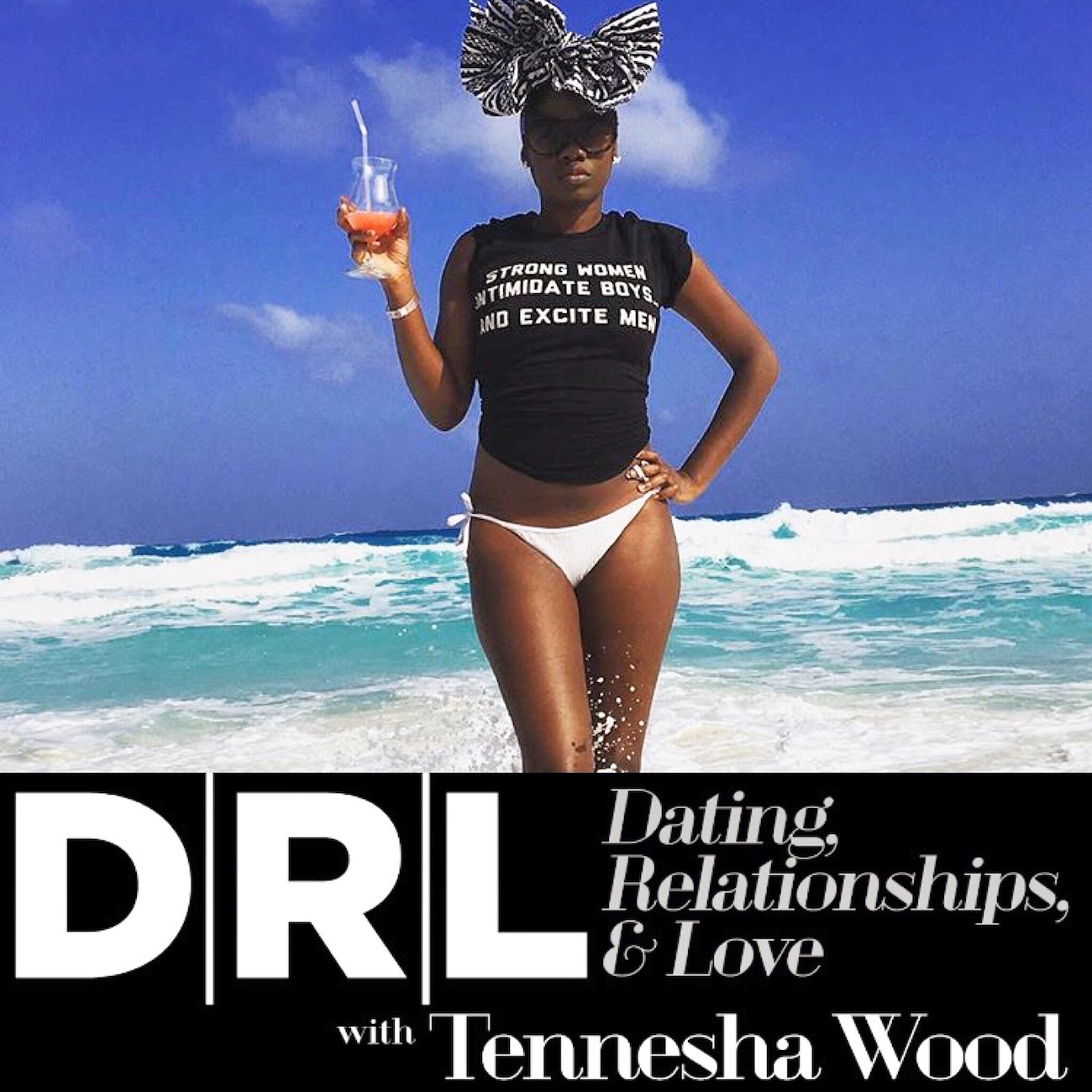 From swimming with sharks to surprise parties, Karl was pulling out all the stops to win La's love on #Blacklove. They are in studio with Tennesha to talk about timing, travel, and interracial romance. You won't believe how far they've come!
Listen and subscribe on
Apple Podcasts, Soundcloud, Stitcher, or Google Play
Add us on the Gram!
Tennesha Wood – @tenneshawood
Laree Thomas – @lareelathomas
Karl Hudson – @karlmhudson