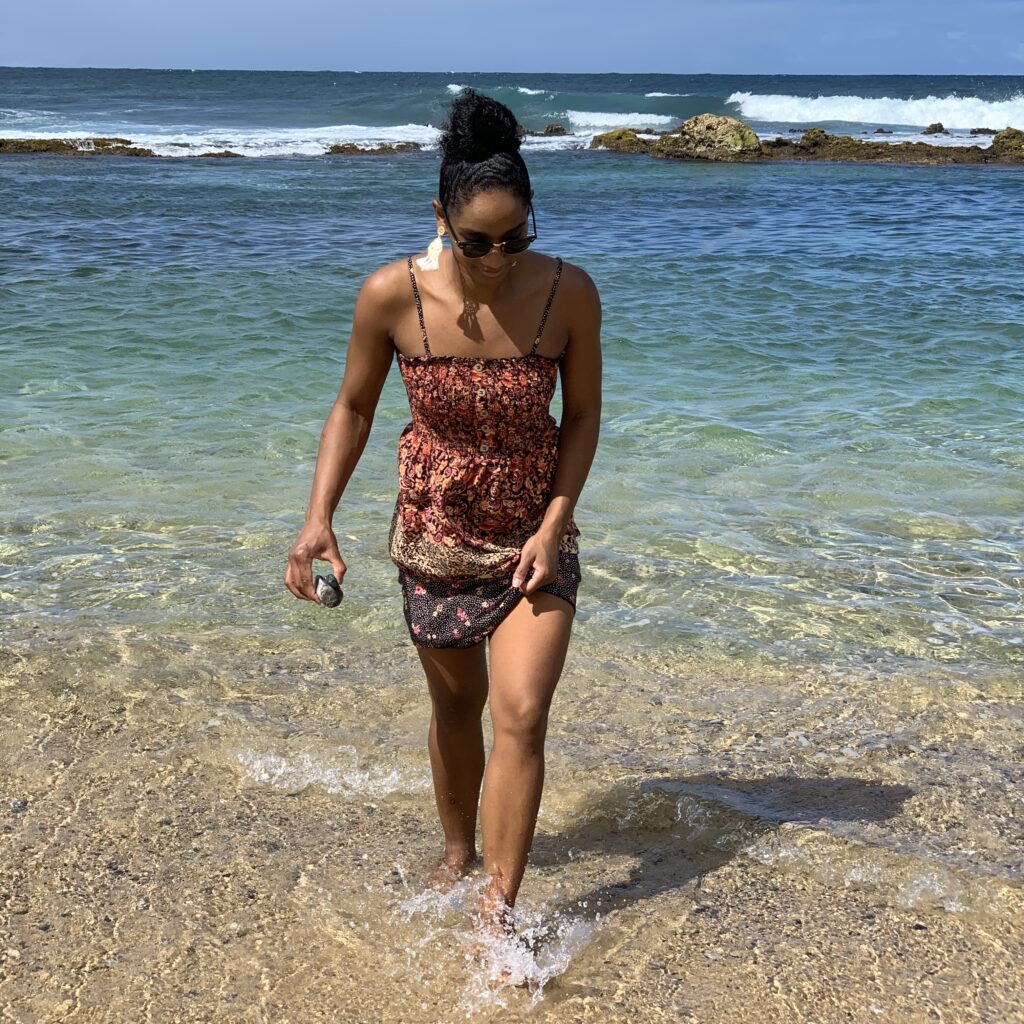 Dear White people-
If you are ready to join the fight against racism and oppression in America, please start by examining your own beliefs, privileges, and interactions with Black people.
~Tennesha
Listen and subscribe to DRL Podcast on
Apple Podcasts, Spotify, Soundcloud, Stitcher, or Google Play
Add us on the Gram!
Tennesha Wood – @tenneshawood
Other Notes: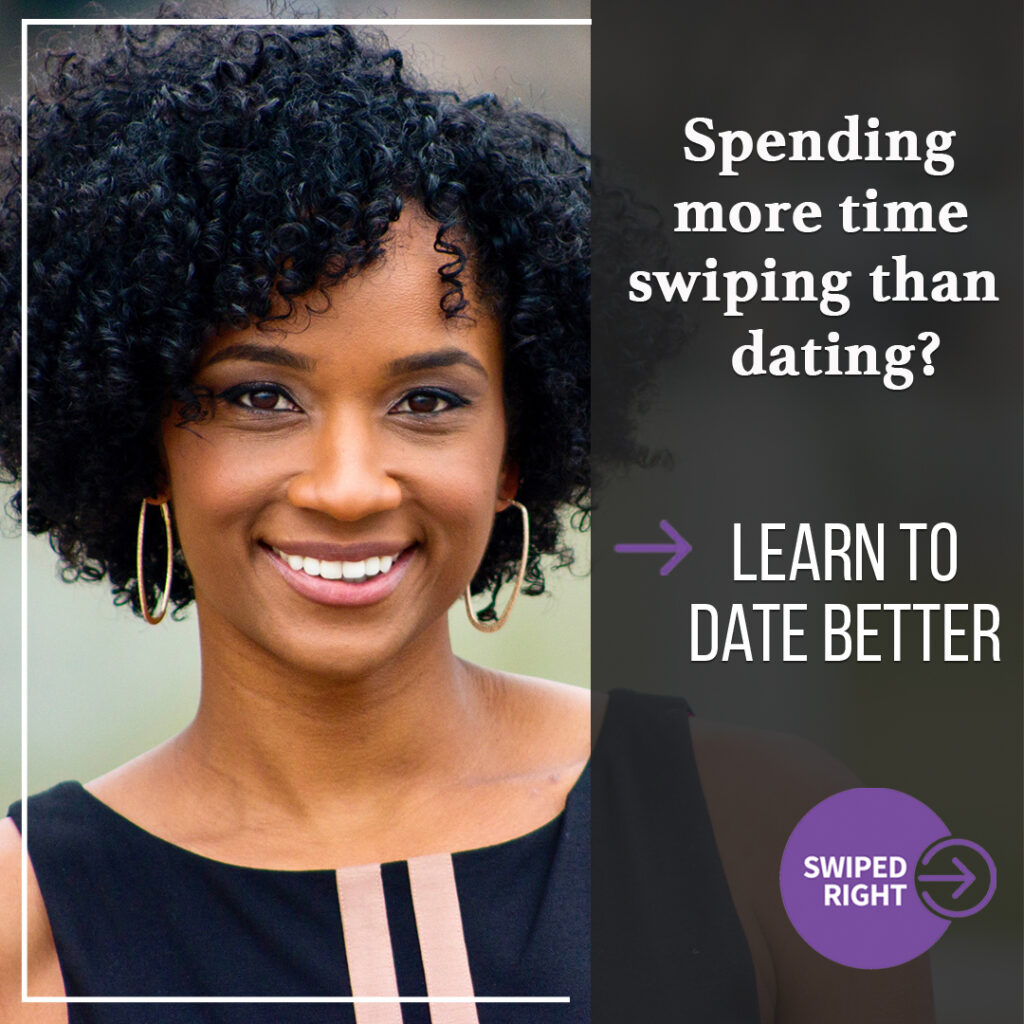 Learn how to date better, join the Swiped Right challenge.
Sponsors