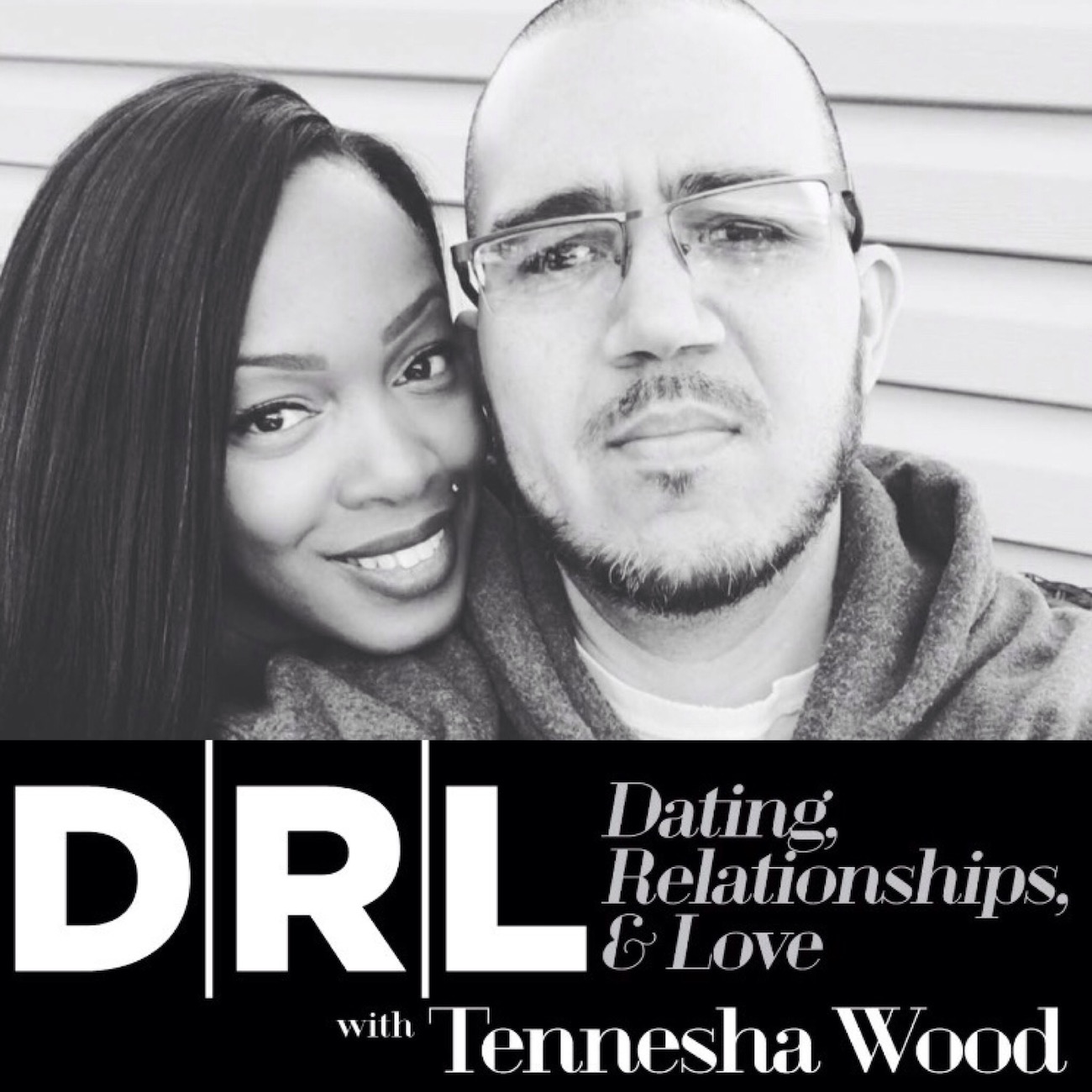 A happy marriage requires more than love, it takes sacrifice and hard work. Mike and Jacita were both ready for the ultimate sacrifice when they got married after only four months of dating. Today they are on DRL to talk about keeping the spark alive, connection, and getting through the hard times.
Listen and subscribe on
Apple Podcasts, Soundcloud, Stitcher, or Google Play
Add us on the Gram!
Tennesha Wood – @tenneshawood
Jacita Martinez- @cynthiabranch
Mike Martinez – @monetbell