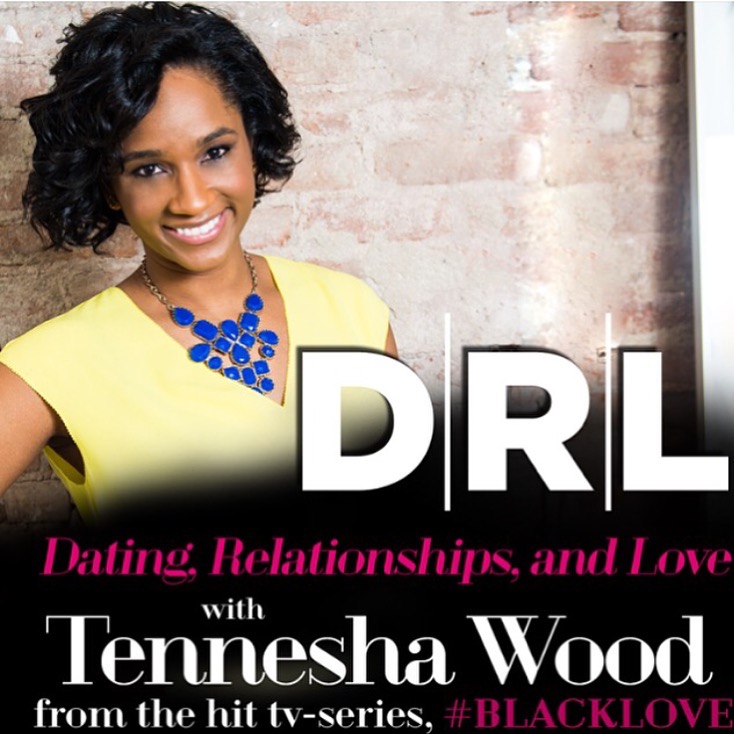 Proper dating etiquette has hit an all time low. Tennesha gives step by step instructions on planning and executing a proper date. Step 1: stop texting and make an actual phone call.
Listen and subscribe on
Apple Podcasts, Soundcloud, Stitcher, Google Play or via RSS Feed
Add us on the Gram!
Tennesha Wood – @tenneshawood