Danielle recounts her journey from bride-to-be to single. She is sharing why she fell in love with the fantasy of marriage and how she realized she was with the wrong man which led her to embark on a journey of discovery and self love.
About the Guest
Danille is a Jersey Girl, a writer, a podcaster, and health administrator & health education specialist who specializes in equipping people of color to advocate for themselves in the arenas of the wellness and the workplace.
Things mentioned on this episode
XO Necole: How An Eat, Pray, Love Journey Led me to Find Mr. Right at Home
Sponsors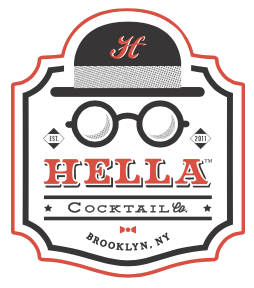 Listen and subscribe to DRL Podcast on
Use code 'DRL' for free shipping at checkout
Apple Podcasts, Soundcloud, Stitcher, or Google Play
Add us on the Gram!
Tennesha Wood – @tenneshawood
Danielle Kimberly – @dannikimberly