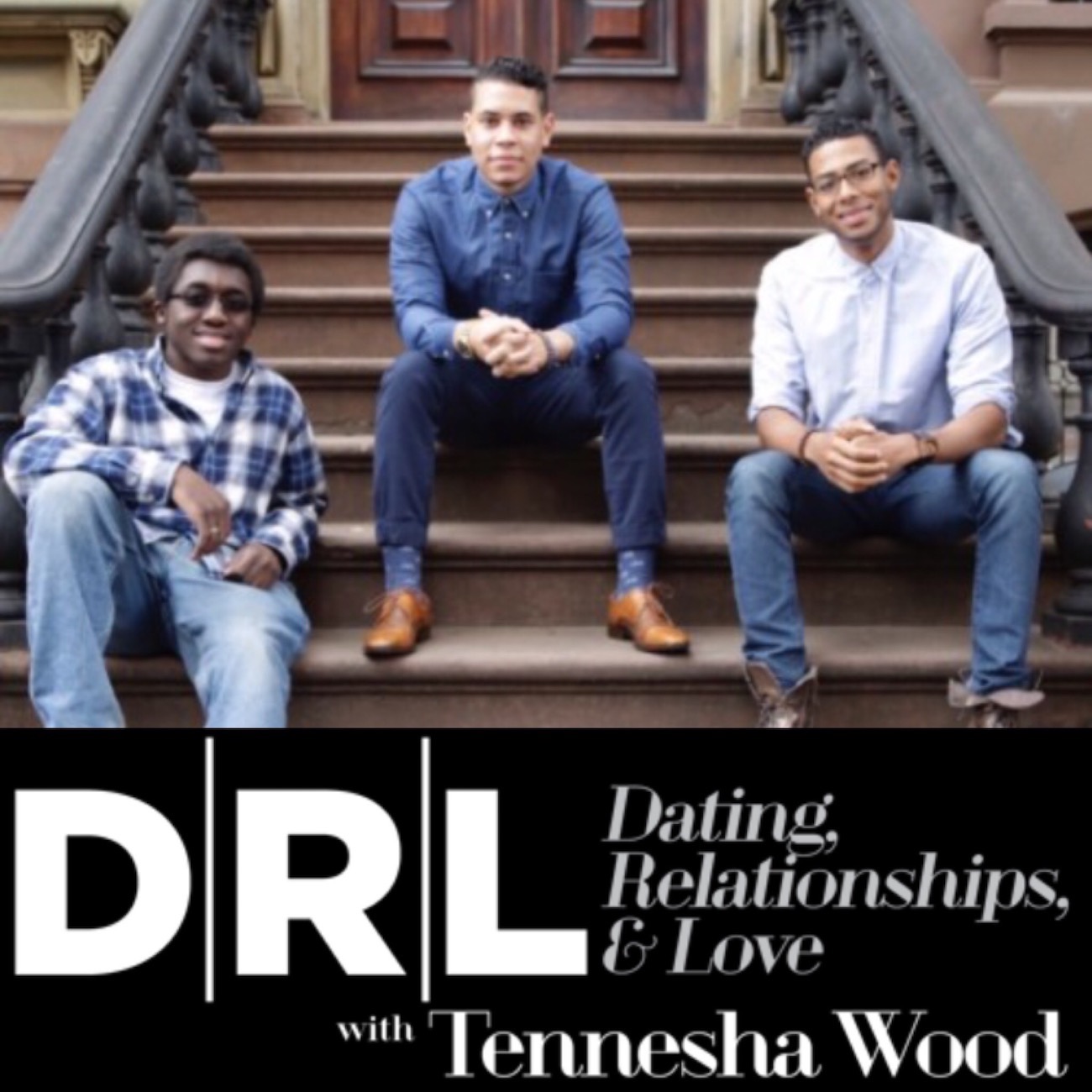 Online dating is not easy and recent data has shown that it is even harder for Black people. Tennesha is talking to the founders of the Bae dating app who are seeking to change the landscape of online dating for Black people.
Listen and subscribe on
Apple Podcasts, Soundcloud, Stitcher, or Google Play
Add us on the Gram!
Tennesha Wood – @tenneshawood
Brian Gerrard – @brianjgerrard
Justin Gerrard – @justinrgerrard
Bae App – @bae_app